Quick Links To e-Books & Worksheets!
5 Step System For Songwriting Success
An easy approach to start writing songs today! Combine with the Song Builder Template and the Songwriting Process Template as a starter kit!
Simple Song Builder Template!
Everything you need to get your song's story and structure into a clear message. After all, you have a reason for telling the story.
Songwriting Process Infographic!
This easy-to-follow infographic will help you get from the beginning to the end of a song.  We'll also show you exactly how to implement each part!
Each is designed to provide you with a song-focused action and help you complete songs!
Grow your skills at a faster pace whether you're just writing for yourself or want to go pro.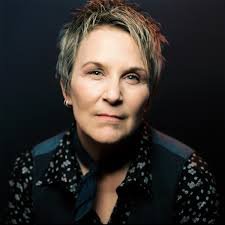 Mary Gauthier is known for her strong scenes and emotional context, and "Between The Daylight And The Dark" is no...
Using someone else's song to help you get started isn't cheating, and it's not copyright infringement unless you don't...
I got a question from one of the SongChops Members asking how to write song lyrics, and the number of lines in a...
Finding Inspiration is a hard thing to come by sometimes. To help inspire you, try some unconventional sources - your...
If you've ever been in a high school English class, you've studied how drama is created in a play, a novel or short...
Song Sketching is very similar to object writing, and is the next step in the process to craft your song. Unlike...
In the U.S., Performing Rights Organizations, or PROs, like BMI, ASCAP and SESAC are entities that collect the...
How to get started pitching songs is a question I often get from songwriters.  It usually sounds something like this:...
I know, it seems like a no-brainer to set songwriting goals as well as goals for your music career, but most of us...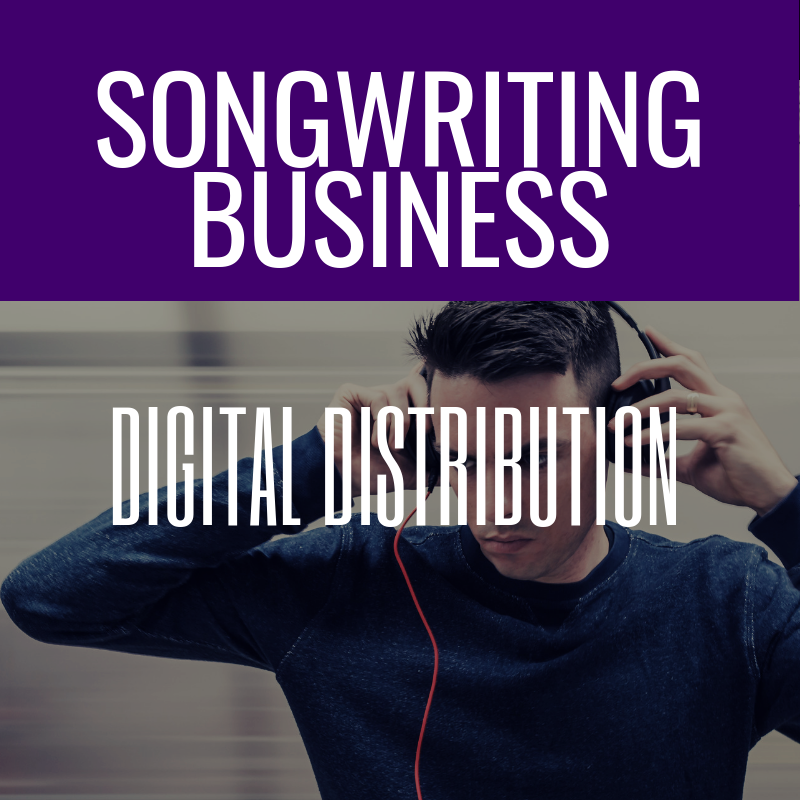 Streaming is all the rage. And likely the future of music distribution. But with streaming services paying from...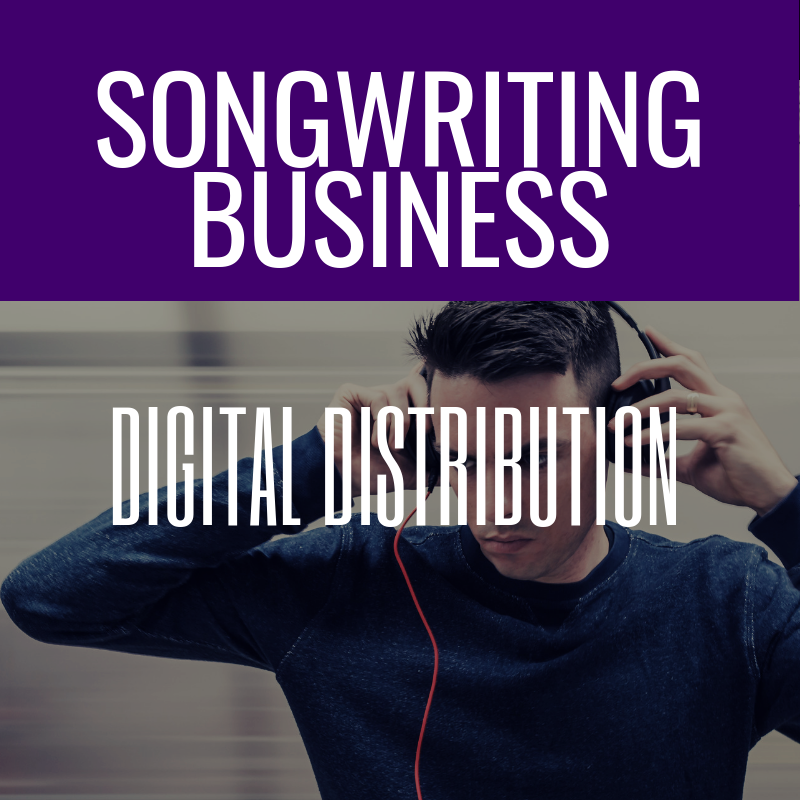 Janis Ian dropped an example of her mechanical royalties statement on FB, which gives you a great idea of what...
You have songs in you! Write your hit song today. And let the world hear it!