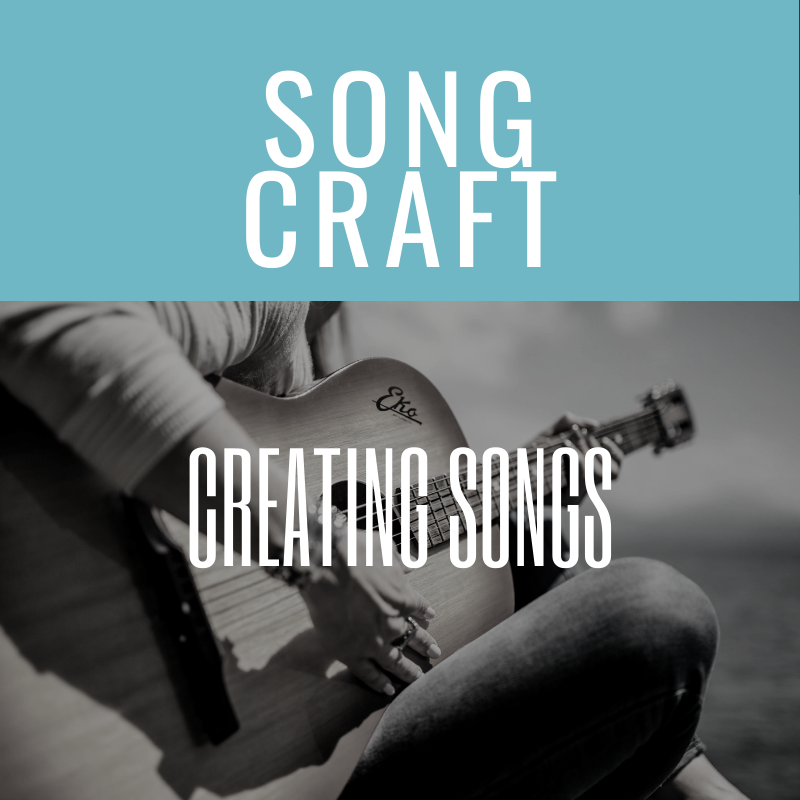 Sometimes it's hard to finish unfinished songs.  And, there's nothing worse than sitting down to write and ending up with a partially completed song. Do you have a pile of lyrics and melodies with a verse and chorus but are stuck?  Have you hit the second verse and...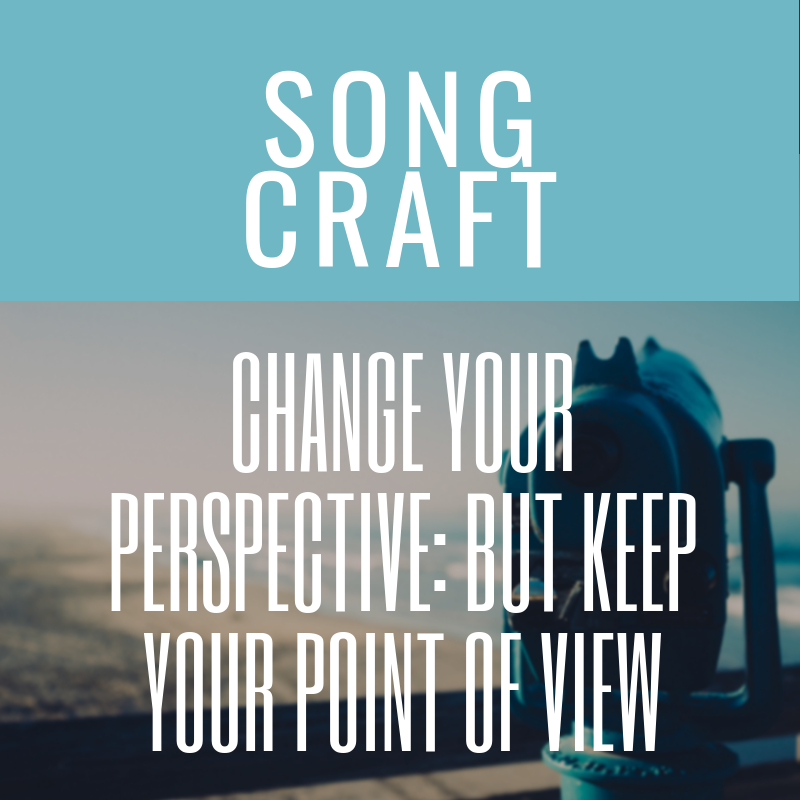 Perspective isn't a common songwriting topic.  Most songwriting conversations revolve around Point of View (POV), but there's more to creating a unique song idea and story than just the main speaker's point of view. Perspective is something you can change while still...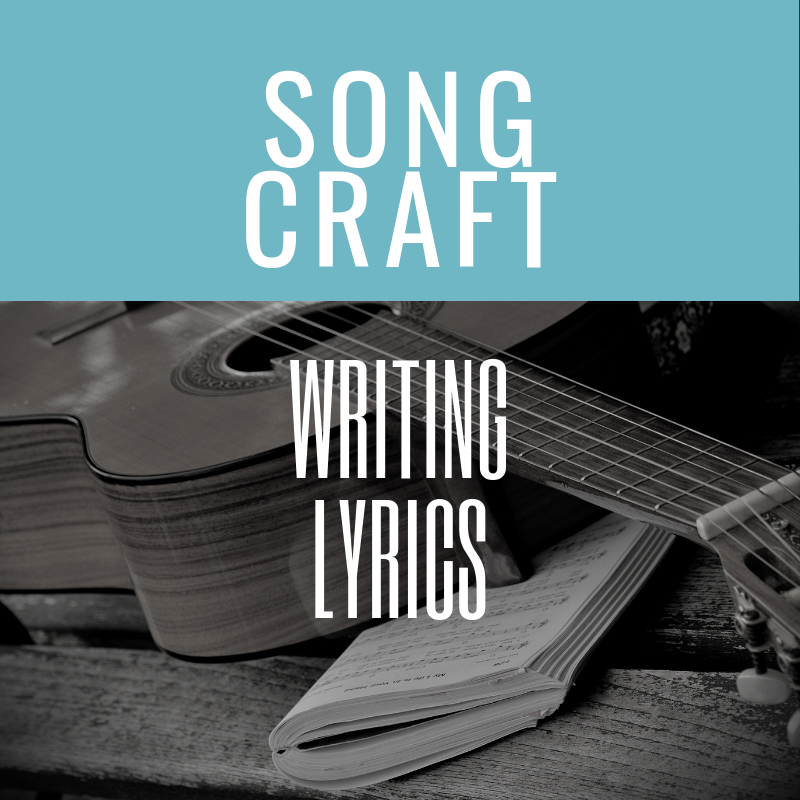 Texture is what helps tie your lyrics to an emotional connection for the listener. Texture is the particulars that give your scene something more than simple visuals. It delivers on something that pulls your listener in and helps them identify with the song. In its...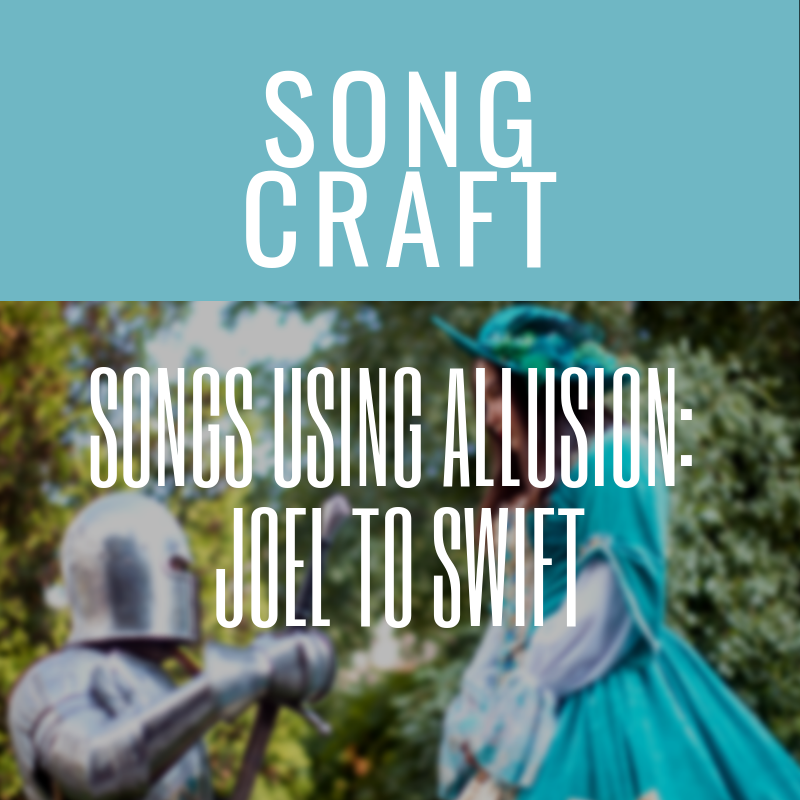 While it's one thing to know what an allusion is, applying it to your songwriting is easier to grasp if you can study songs using allusion well. By understanding how songs use allusion to add to the basic song idea, you can bring the tool into your own songwriting...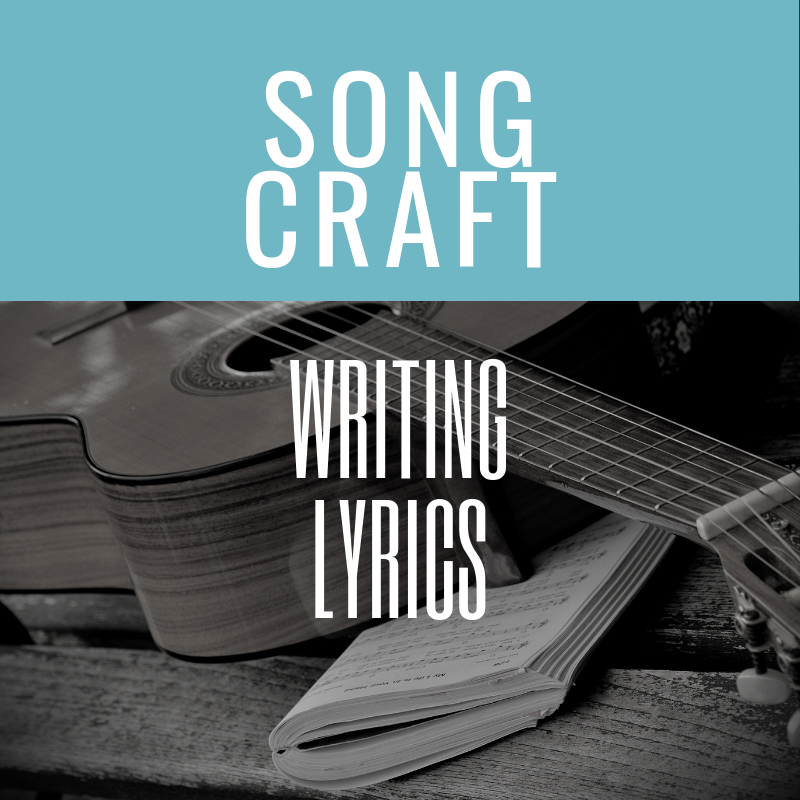 You probably see or hear an allusion in use a couple of times a day, but do you use it in your songwriting? Have you had a moment when you're hanging out with friends, and to jokingly give you a hard time, one of your friends references something indirectly you...
A three character song doesn't work. We've all heard it, and if you haven't, you will. In song feedback sessions you'll often hear that you should keep your songs to one or two characters.  A three character song is too confusing.  And, usually it is. But, a three...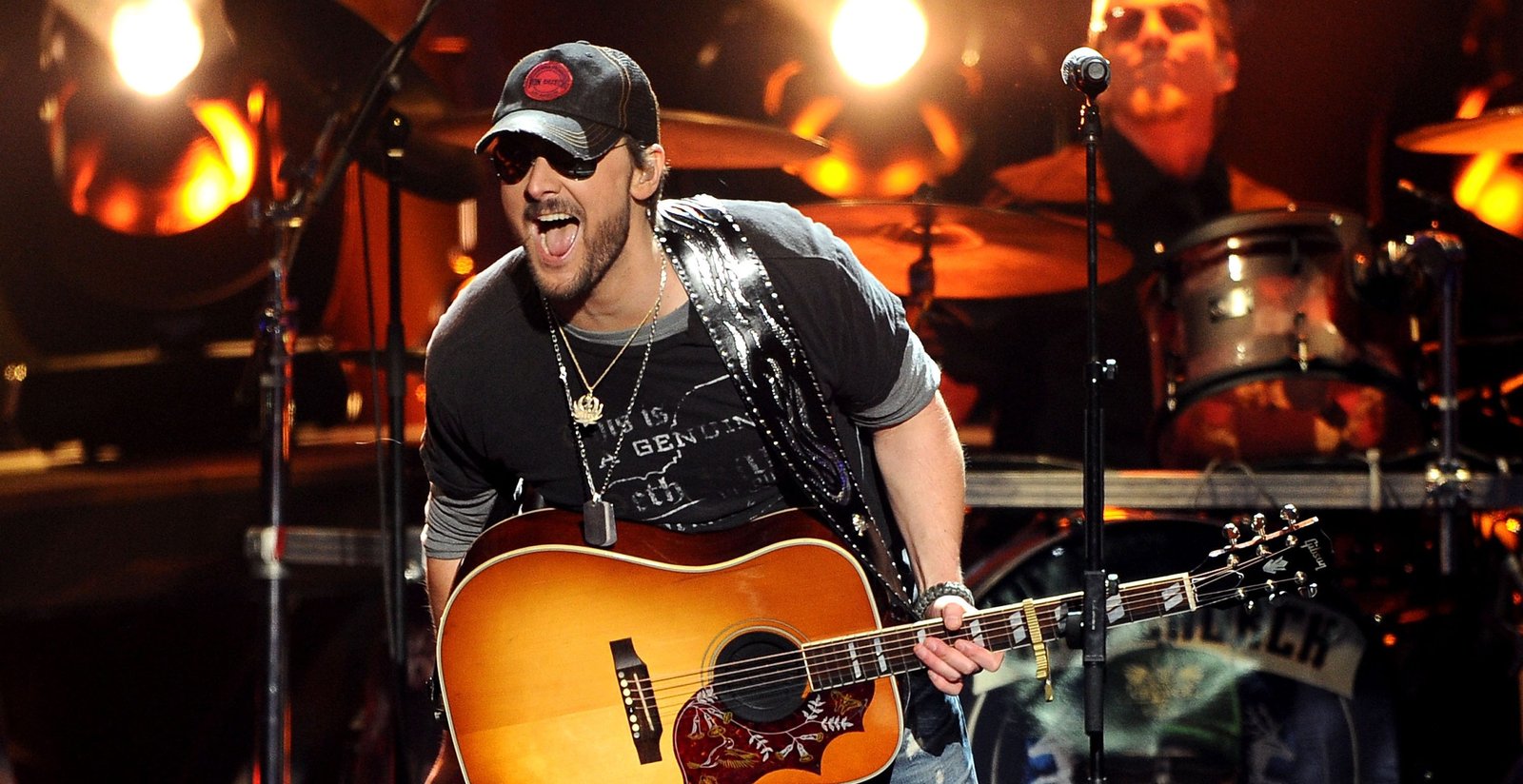 To help learn more about what is one of the biggest challenges in writing a song - story line or thought progression - we'll take a look at a song outline using the song outline worksheet. This week we'll outline "Kill A Word" written by Eric Church, Jeff Hyde and...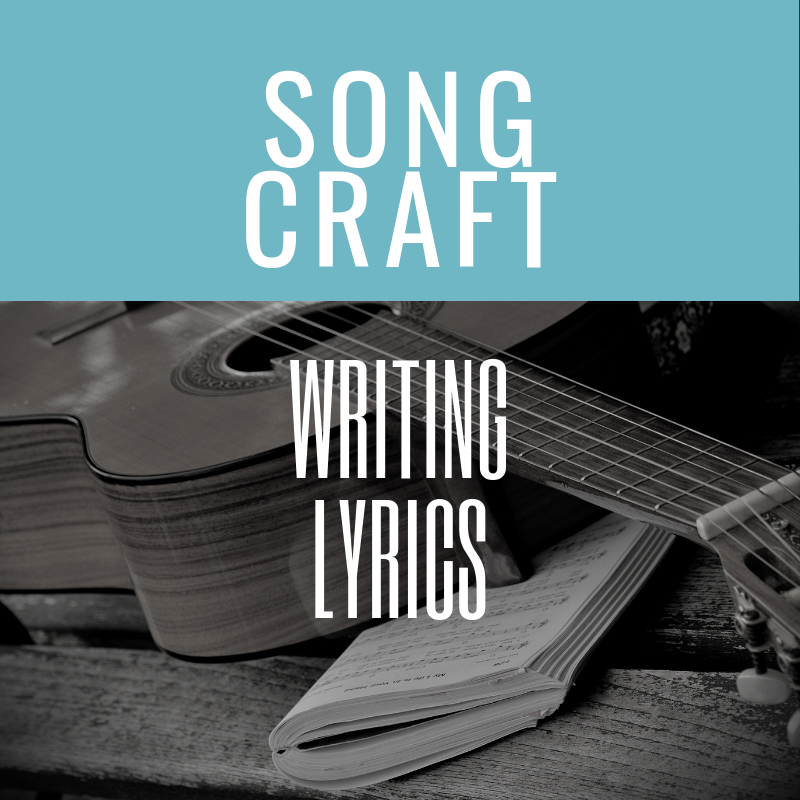 A simile is a type of "figurative language" used in creating imagery. Wait . . . figurative language and imagery aren't the same thing? So what is imagery? Put simply, imagery is the representation of one thing by another thing using vivid, or "figurative" language,...
RHYME | PROMPTS | STRUCTURE
Who doesn't love breaking the rules? But, just throwing rules to the wind isn't what I'm talking about.  I'm talking about intentionally breaking the rules for a specific reason. A great example is Brandi Carlile's "The Eye" that only uses four lines for the last...
Do you have a song that starts with a simile? Probably not - most of us don't. So, let's add one to your song catalogue. A simile uses the words "like" or "as" to make a...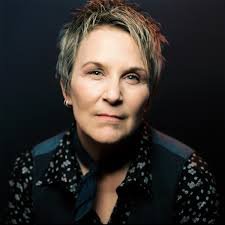 Mary Gauthier is known for her strong scenes and emotional context, and "Between The Daylight And The Dark" is no exception. Written with Fred Eaglesmith, it's a great example of how to create a movie in the listener's head - and that's exactly how the pair wrote it!...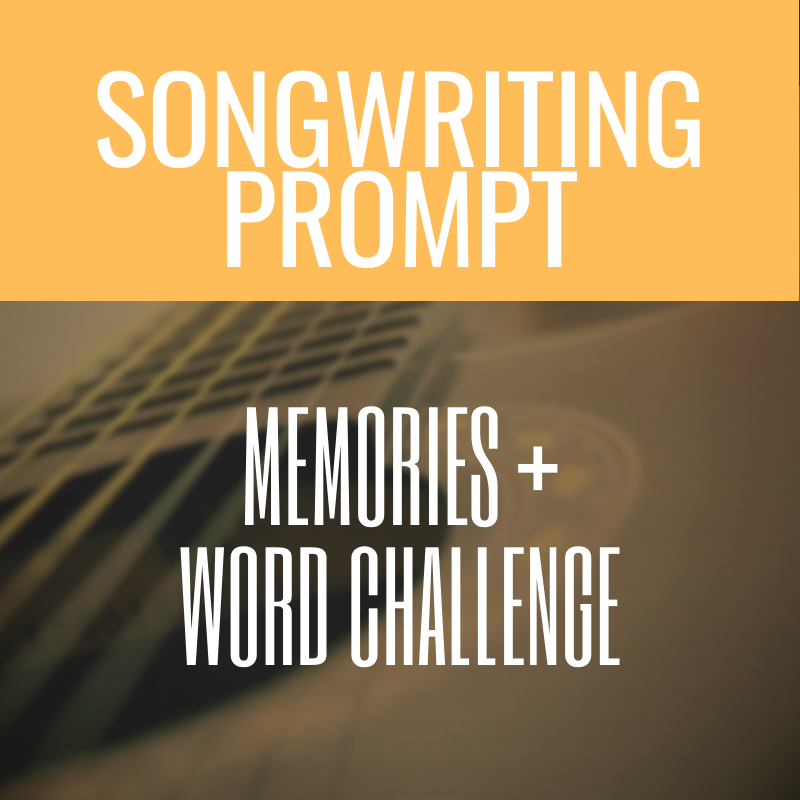 We'll keep this one simple: you'll use your own catalogue of memories for step one, then we'll add a word challenge twist. This one evolves from Jason Isbell's "Cumberland Gap" which uses memories of his hometown to set the scene of the song, eventually becoming a...
What's better than a song prompts list of "more things" to get your brain working and go somewhere you didn't imagine? These prompts can help generate some song or poem starters you can relate to quickly and easily.  You'll spend less time trying to manufacture a...
This list of "11 things" is a great way to start getting your brain working not only for songs, but poems as well. By using items most of us can relate to quickly and easily, you will spend less time trying to manufacture a scene, characters or circumstances. As a...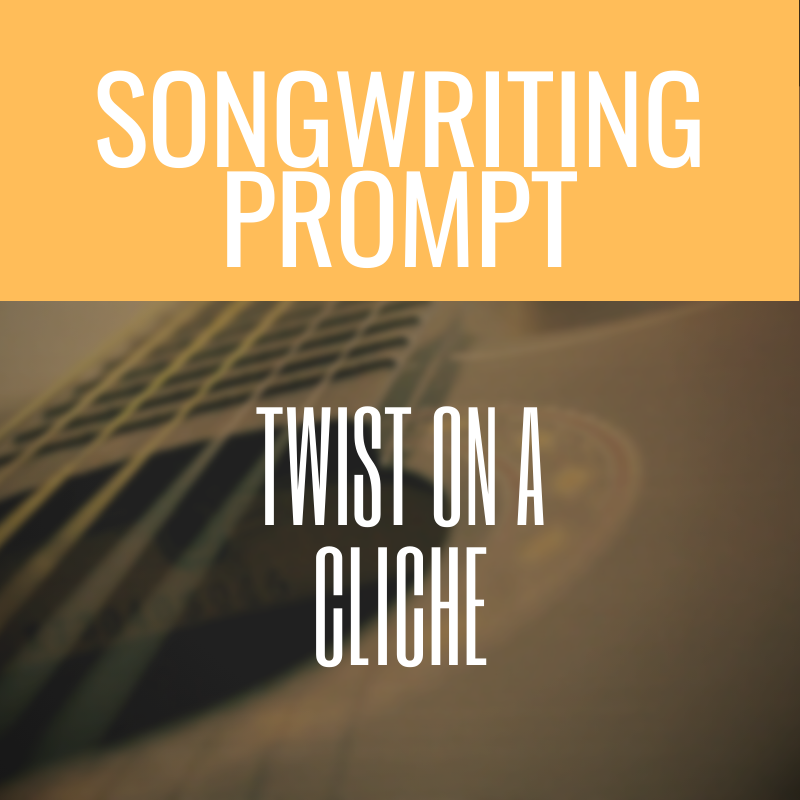 A cliche phrase can be a great song prompt. The trick is to give it a twist by changing a word, using it in a way in a line, or taking a new perspective on the cliche by framing it in a unique way. We'll give you a list of cliches so you can write a song today (or at...
You have songs in you! Let the world hear them!