Quick Links To e-Books & Worksheets!
5 Step System For Songwriting Success
An easy approach to start writing songs today! Combine with the Song Builder Template and the Songwriting Process Template as a starter kit!
Simple Song Builder Template!
Everything you need to get your song's story and structure into a clear message. After all, you have a reason for telling the story.
Songwriting Process Infographic!
This easy-to-follow infographic will help you get from the beginning to the end of a song.  We'll also show you exactly how to implement each part!
Each is designed to provide you with a song-focused action and help you complete songs!
Grow your skills at a faster pace whether you're just writing for yourself or want to go pro.
If you listen to any genre, you've heard them - the three primary song plots. You'll notice they increase in...
We've all heard it: poetry as lyrics just doesn't work.  But, as your songwriting skills grow, and you begin using...
Melodies are one of the most difficult parts of songwriting, but you can become very proficient at it with some basic...
Perspective isn't a common songwriting topic.  Most songwriting conversations revolve around Point of View (POV), but...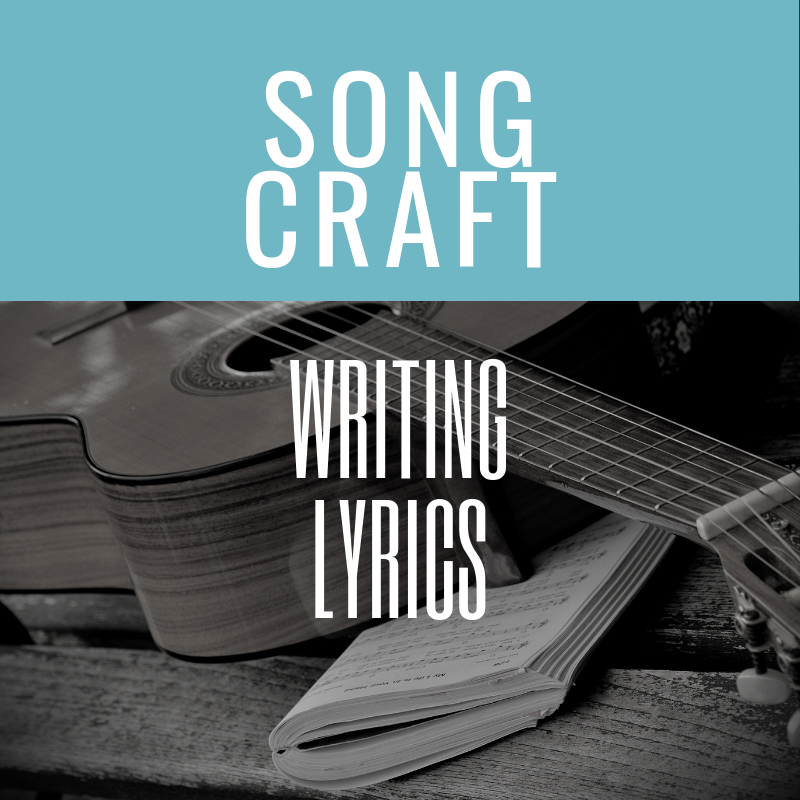 Texture is what helps tie your lyrics to an emotional connection for the listener. Texture is the particulars that...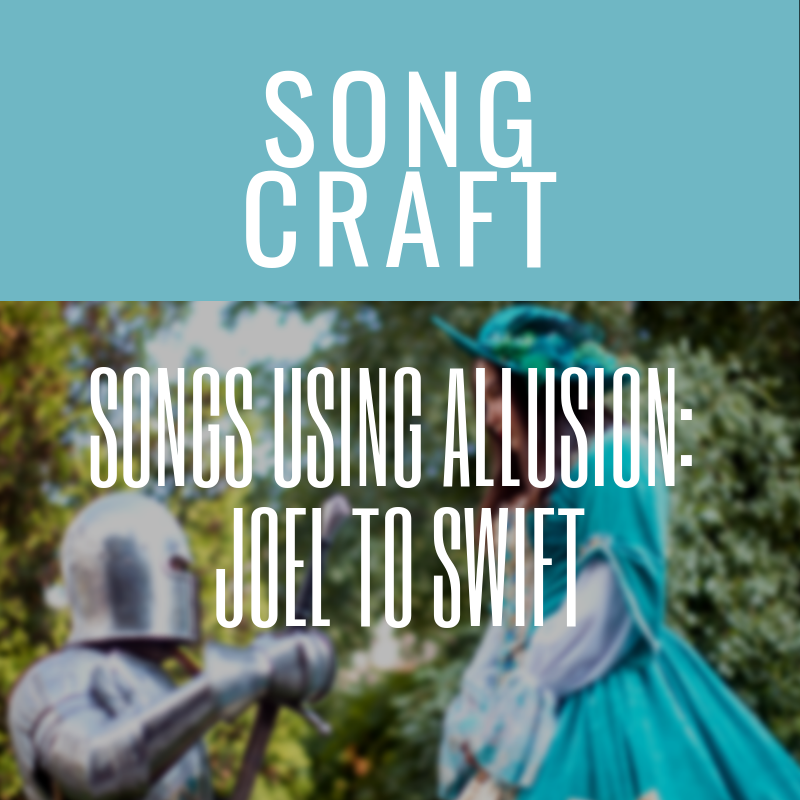 While it's one thing to know what an allusion is, applying it to your songwriting is easier to grasp if you can study...
Song pitching, or writing songs you pitch to others to sing, is tough. Unlike singer-songwriters who can make sure...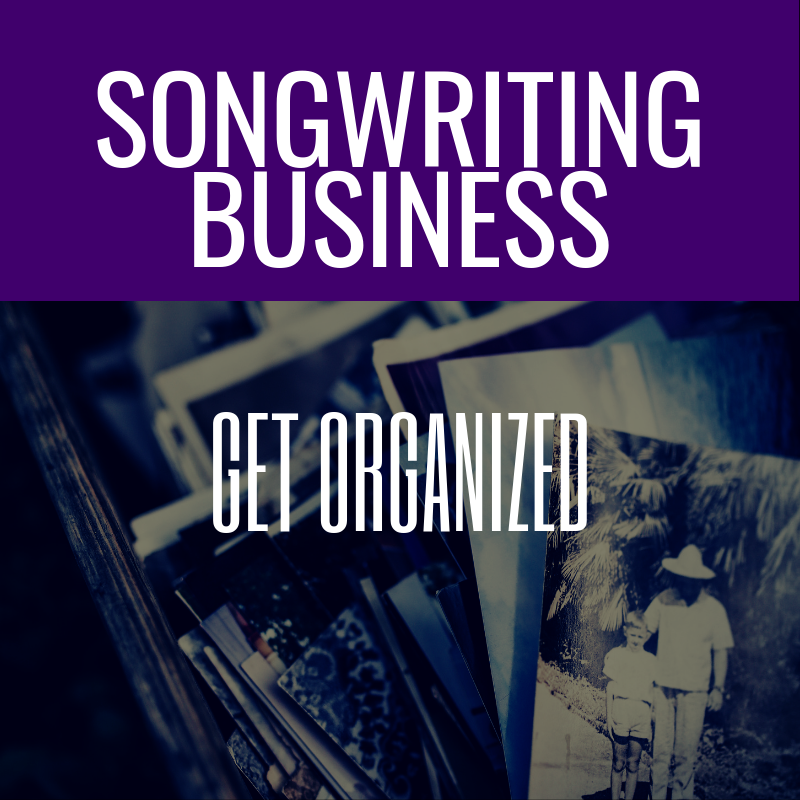 Texas musicians, performers and singer-songwriters have some home state support.  If you were born in or reside in...
Is there really an easy guide to goal setting?  Yep. And getting them done? Yep. At the beginning of the year you see...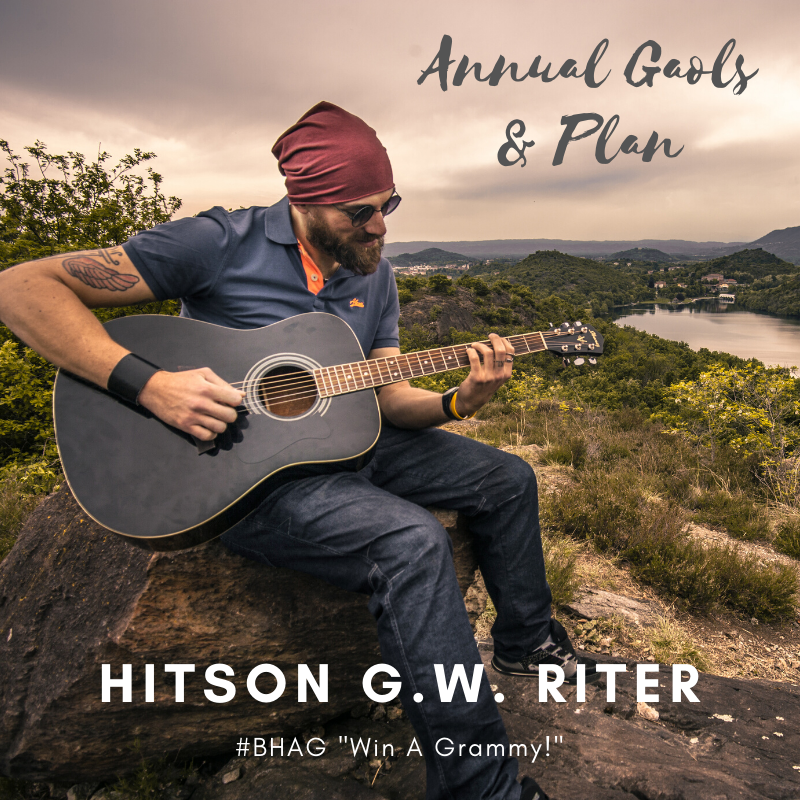 You're probably here because you read Easy Guide To Goal Setting and want to see the full goals plan created for...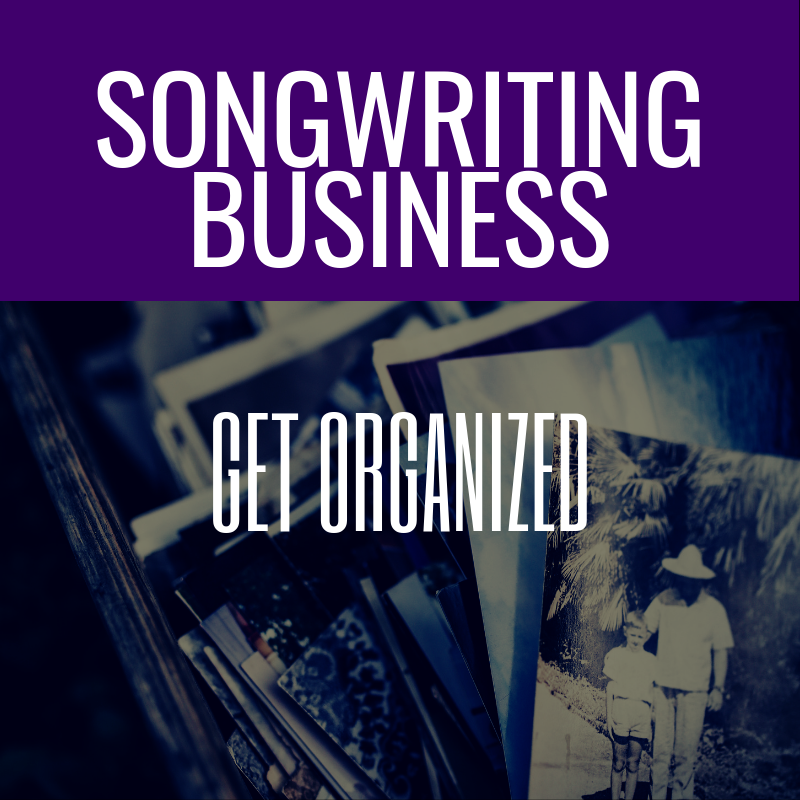 It happens to every songwriter.  The business of music. Your focus is on writing songs, not organizing your song...
You have songs in you! Write your hit song today. And let the world hear it!