One of the easiest ways to tune your ear into different sounds is to force the creation of variety in your chords....
A songwriter glossary of common terms you'll run across as you get feedback about your songs. [su_spoiler...
read more
I got a question from one of the SongChops Members asking how to write song lyrics, and the number of lines in a...
read more
We're always on the lookout for innovative gadgets, software and books that can make songwriting and creativity...
read more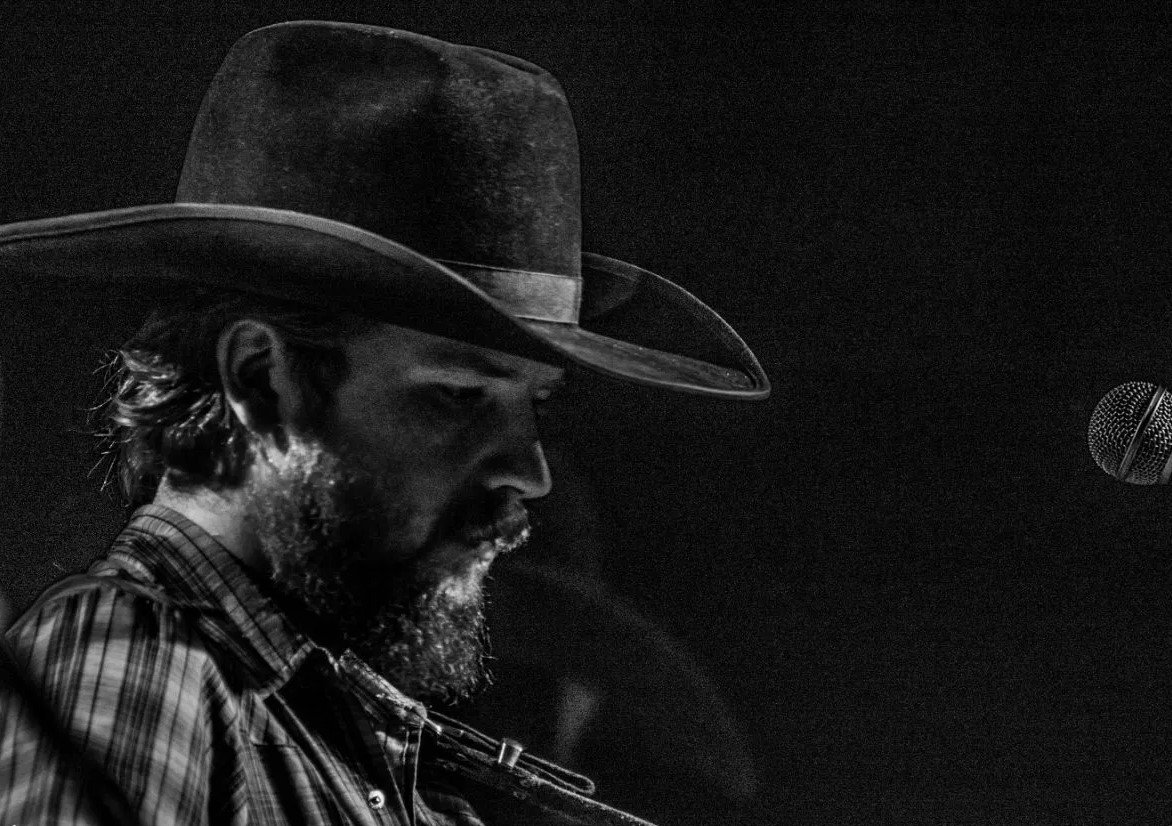 Ian Tyson is one of the best cowboy song writers around. Maybe songwriters.  His song "Bob Fudge" is an exceptional...
read more
Finding Inspiration is a hard thing to come by sometimes. To help inspire you, try some unconventional sources - your...
read more
A Zoom set up can be easy, but the technology and pieces can be overwhelming. I've compiled a simple, basic product...
read more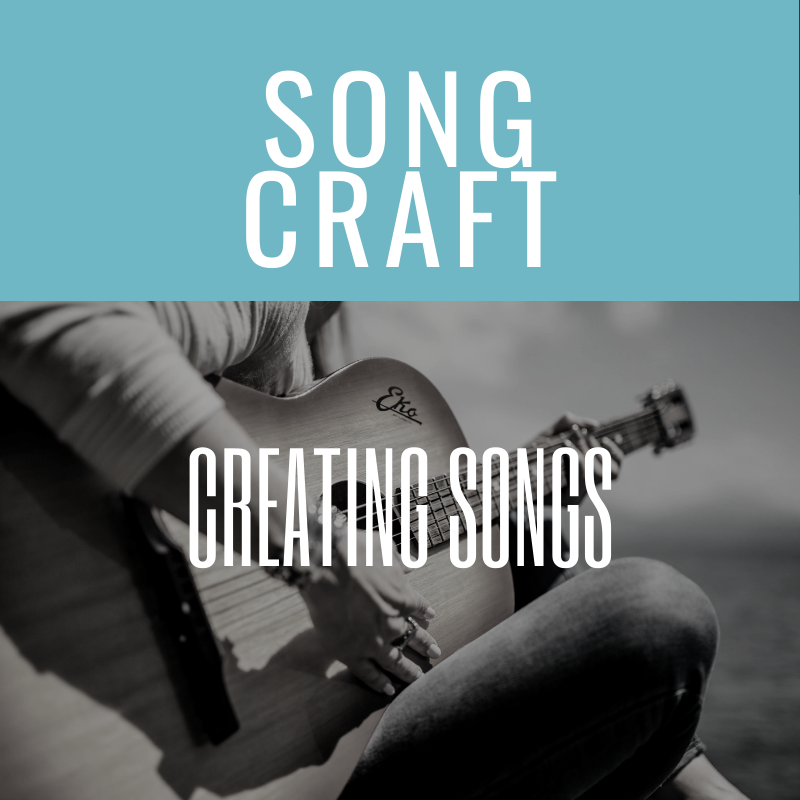 Sometimes it's hard to finish unfinished songs.  And, there's nothing worse than sitting down to write and ending up...
read more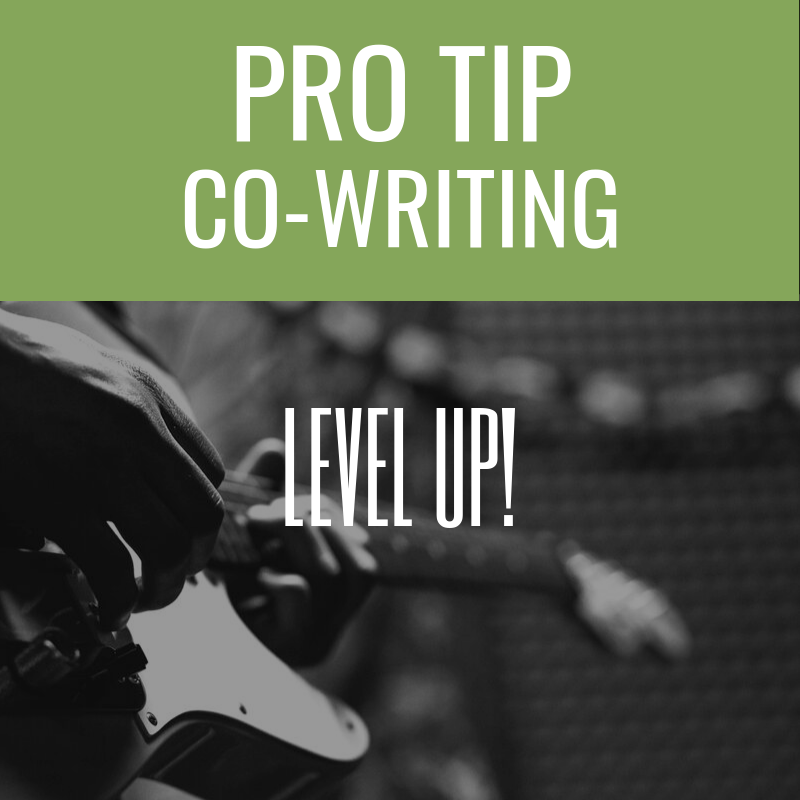 Whenever you go into a co-write, you're usually thinking "OK - we're going to write a song." And usually, you're...
read more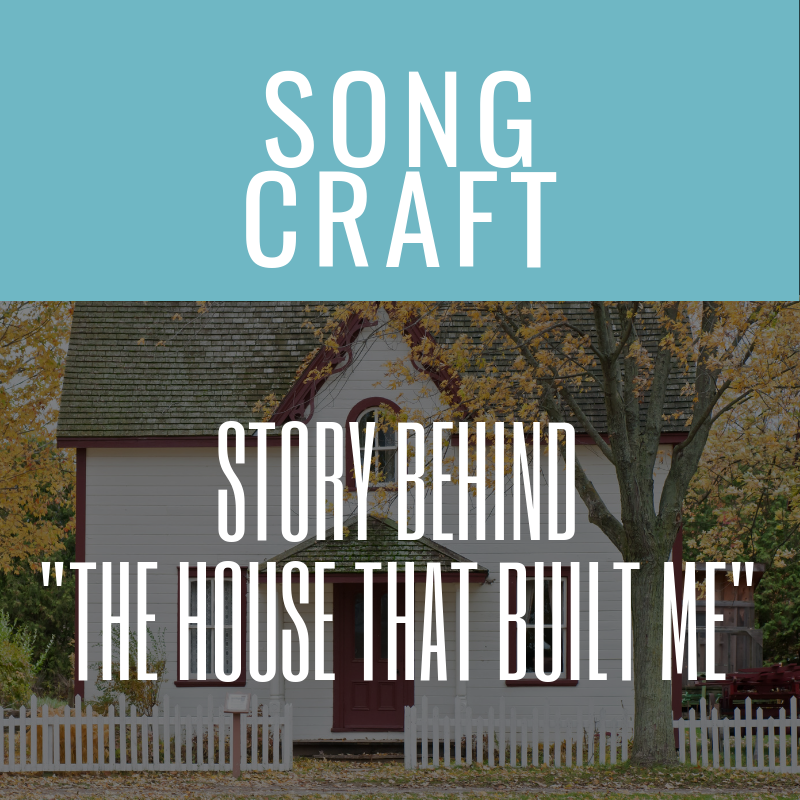 Every song has a story behind the writing of it. The craft, the idea creation, and the minutia of working it into a...
read more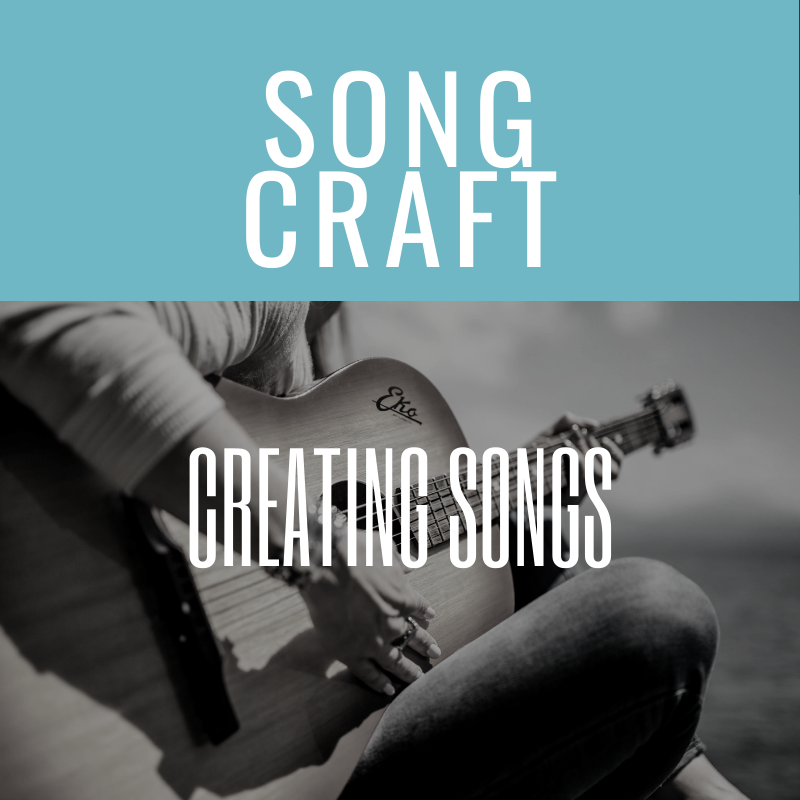 Most songwriters want to write more songs, more often, but run into blockers like daily life, too much writing and no...
read more
This songwriter gift guide covers everything from getting started to moving to the next level to running your music...
read more
If you want to start with something that's true, one of the best songwriting mentors you can look to is Travis...
read more
If you're part of a songwriting group, one of your activities is probably getting and giving feedback on songs. And,...
read more
If you've ever been in a high school English class, you've studied how drama is created in a play, a novel or short...
read more
Song Sketching is very similar to object writing, and is the next step in the process to craft your song. Unlike...
read more