One of the easiest ways to tune your ear into different sounds is to force the creation of variety in your chords. This gets you out of common patterns or melodies you might use and can be quite inspiring. Switch up what you normally use for a chord progression by...
A songwriter glossary of common terms you'll run across as you get feedback about your songs.   Allusion An expression or phrase used to call...
read more
I got a question from one of the SongChops Members asking how to write song lyrics, and the number of lines in a verse, chorus and bridge in particular. What a great question - and one I realize I've never actually covered! So, how many lines should you have in your...
read more
We're always on the lookout for innovative gadgets, software and books that can make songwriting and creativity easier. I'm a "one for you, one for me" kind of person, so whether you're buying for a friend or yourself, we want to make sure you know the best that's out...
read more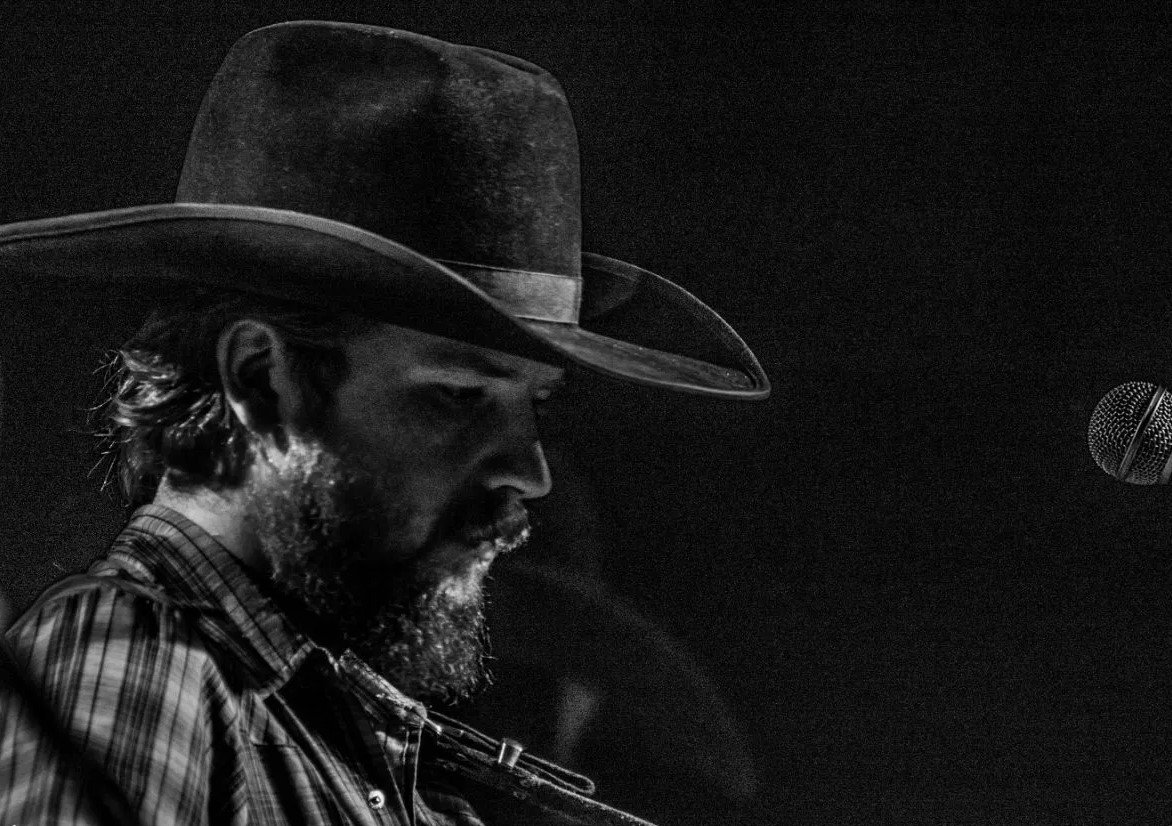 Ian Tyson is one of the best cowboy song writers around. Maybe songwriters.  His song "Bob Fudge" is an exceptional example of how to write from someone else's perspective, cover 71 years, and make it interesting in less than 5 minutes. Writing someone's life story...
read more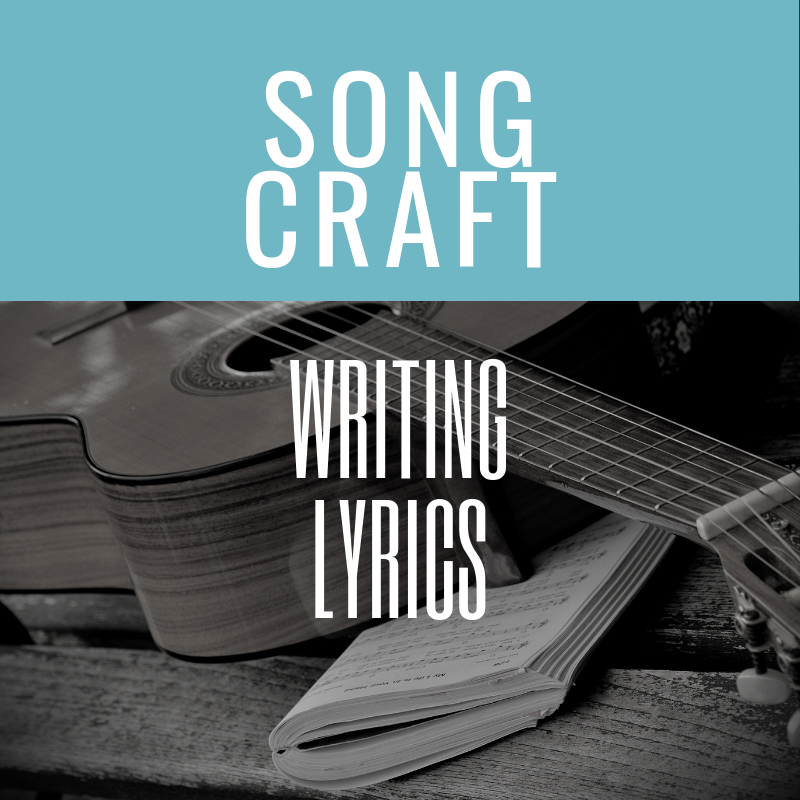 Finding Inspiration is a hard thing to come by sometimes. To help inspire you, try some unconventional sources - your photos, a dictionary or some online image searches! STEP 1: Pick up a dictionary or thesaurus (or head online).  Randomly choose a word, or a few...
read more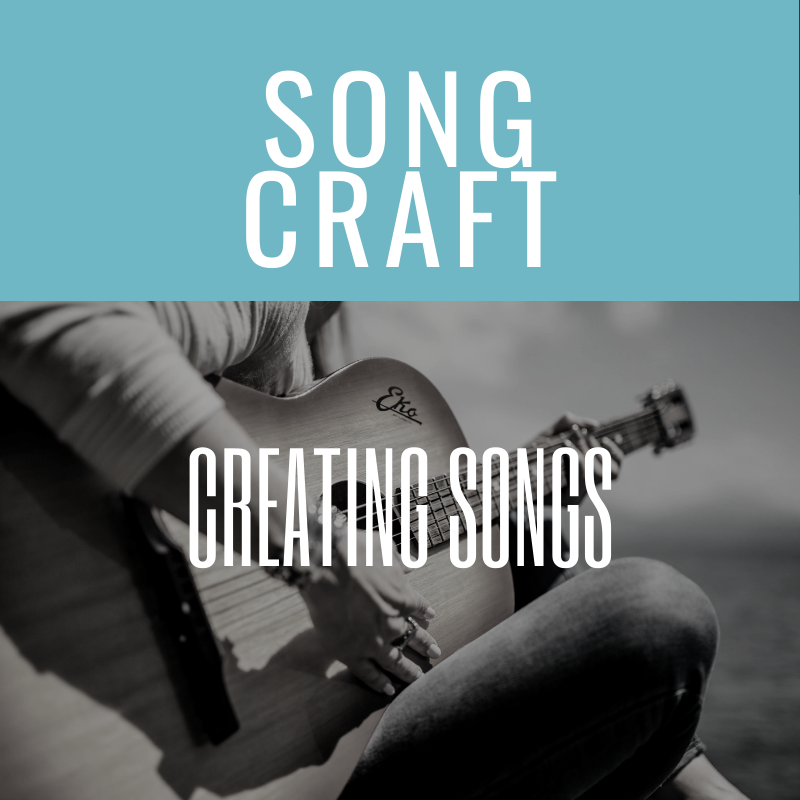 Sometimes it's hard to finish unfinished songs.  And, there's nothing worse than sitting down to write and ending up with a partially completed song. Do you have a pile of lyrics and melodies with a verse and chorus but are stuck?  Have you hit the second verse and...
read more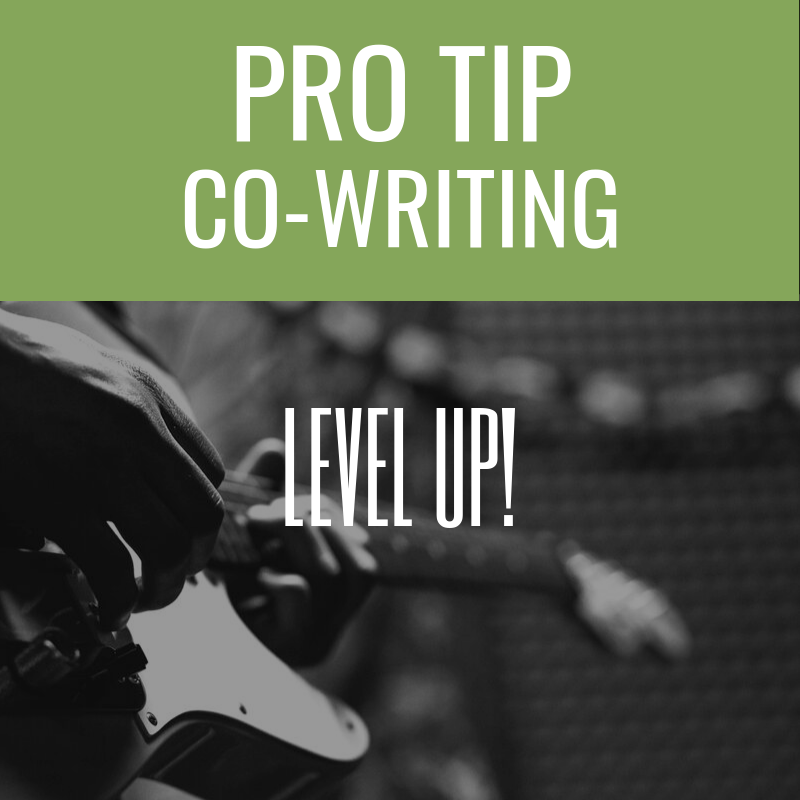 Whenever you go into a co-write, you're usually thinking "OK - we're going to write a song." And usually, you're thinking it's one song. You contribute your ideas and lines, and whatever comes out of the day is the song. But, some co-writes end with a partial song,...
read more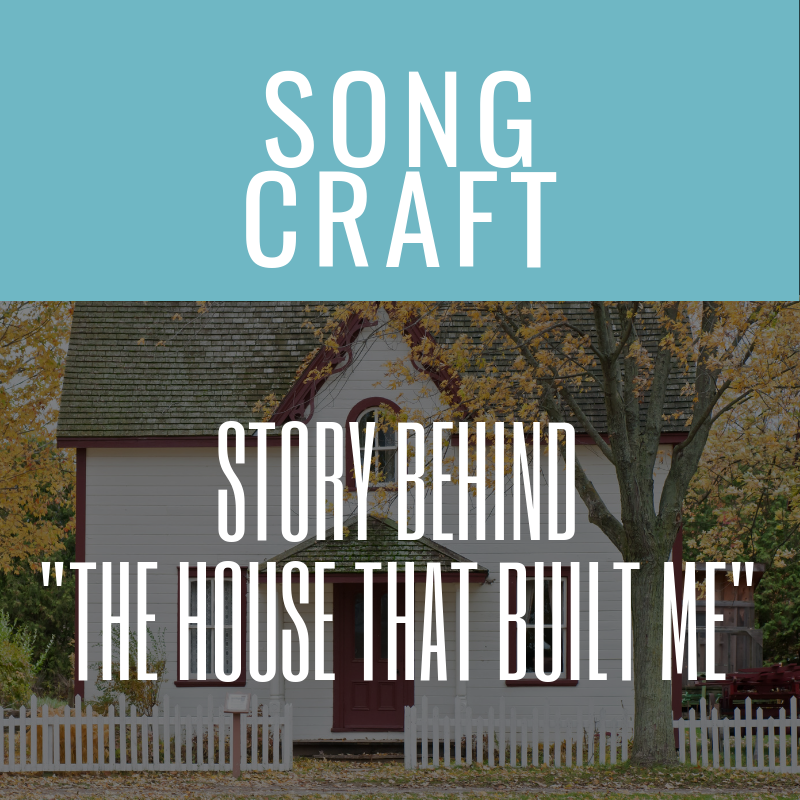 Every song has a story behind the writing of it. The craft, the idea creation, and the minutia of working it into a song. As songwriters, I think we're naturally drawn to the "how" of a song's creation - the story behind the song.  It's the age old mystery we all want...
read more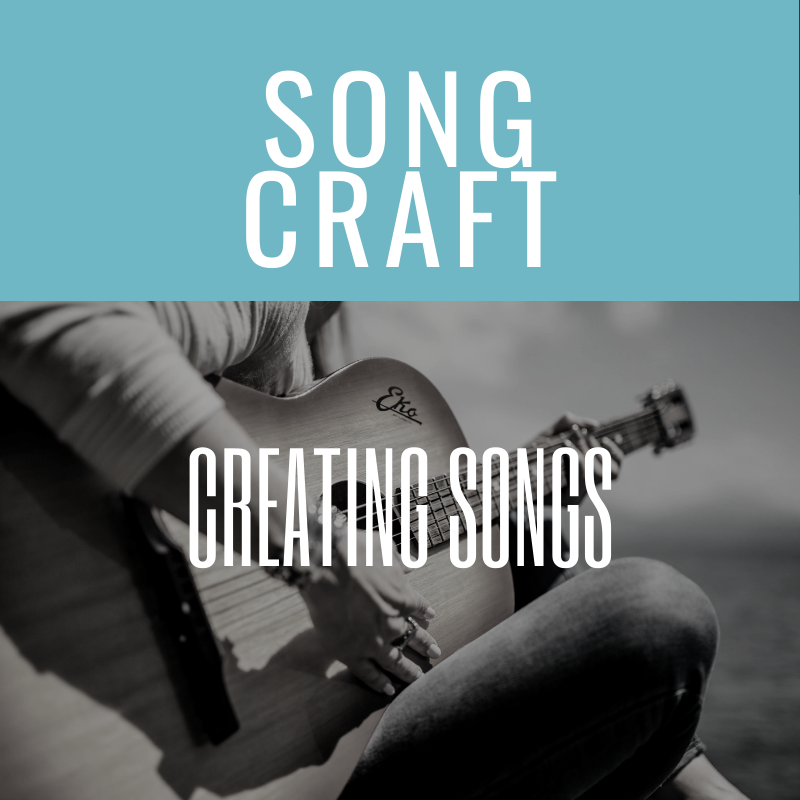 Most songwriters want to write more songs, more often, but run into blockers like daily life, too much writing and no new ideas and the ever-popular no time to write. If you want to improve your songwriting as well as your songs, and eventually have a song catalogue...
read more
This songwriter gift guide covers everything from getting started to moving to the next level to running your music business to performing on stage. Whether you're shopping for yourself or someone else, not having to sort through a ton of "Recommended For You" or...
read more
If you want to start with something that's true, one of the best songwriting mentors you can look to is Travis Meadows. He has a way of writing about his experiences that brings others in and not only reveals a bit about himself, but also creates a perspective for how...
read more
If you're part of a songwriting group, one of your activities is probably getting and giving feedback on songs. And, one of the most valuable things about being in a group is access to feedback, so being able to give it becomes part of the the group dynamic. It makes...
read more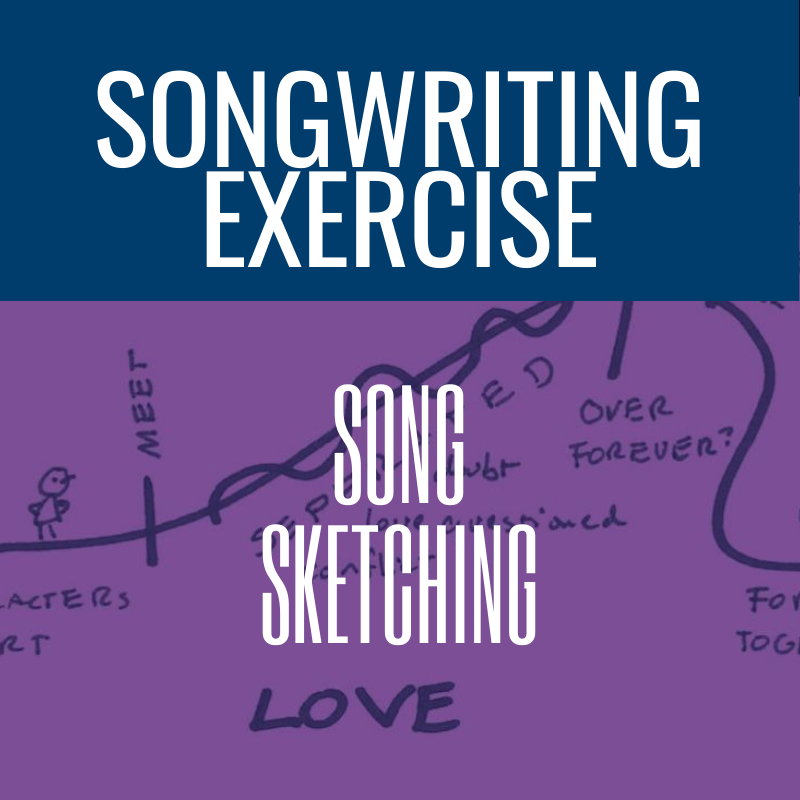 If you've ever been in a high school English class, you've studied how drama is created in a play, a novel or short story. So you knows the "story arcs" that can occur and the sequence of how drama unfolds. You know, the introduction of characters, their struggles,...
read more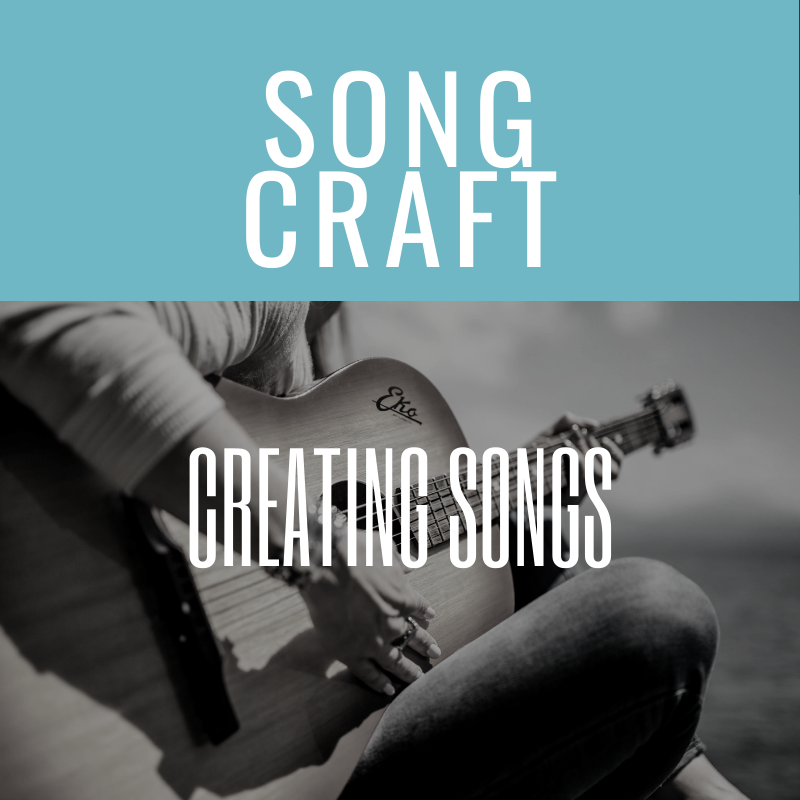 Song Sketching is very similar to object writing, and is the next step in the process to craft your song. Unlike object writing, which focuses intensely on a single object and allows for associations to occur, song sketching has a big picture goal: create a vehicle to...
read more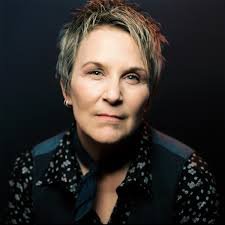 Mary Gauthier is known for her strong scenes and emotional context, and "Between The Daylight And The Dark" is no exception. Written with Fred Eaglesmith, it's a great example of how to create a movie in the listener's head - and that's exactly how the pair wrote it!...
read more