Using someone else's song to help you get started isn't cheating, and it's not copyright infringement unless you don't...
When I say "songwriting success" I mean the ability to sit down, write a song and love that you're doing it. We all...
read more
We're always on the lookout for innovative gadgets, software and books that can make songwriting and creativity...
read more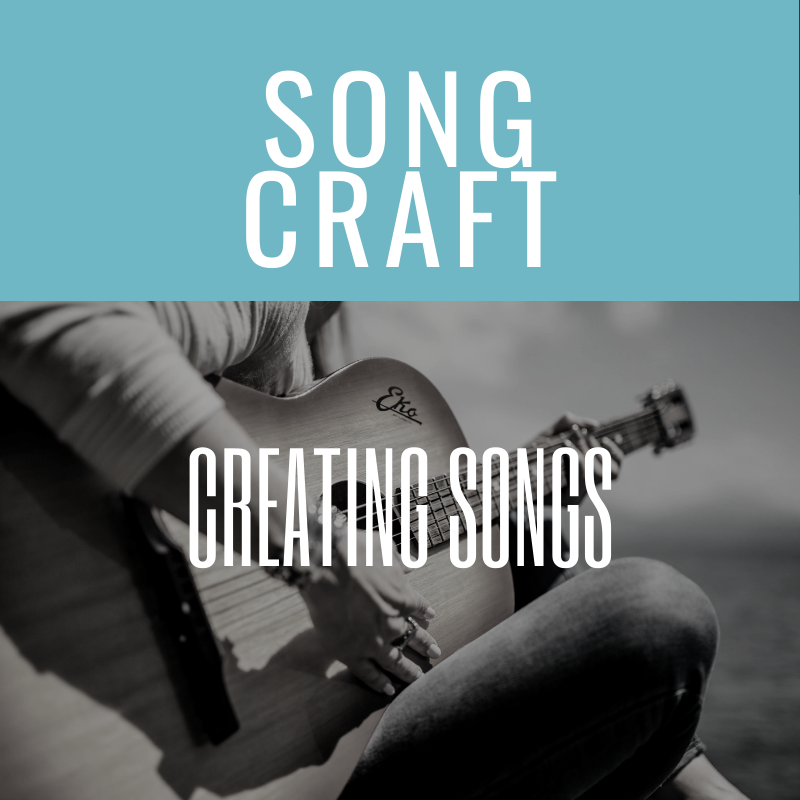 Sometimes it's hard to finish unfinished songs.  And, there's nothing worse than sitting down to write and ending up...
read more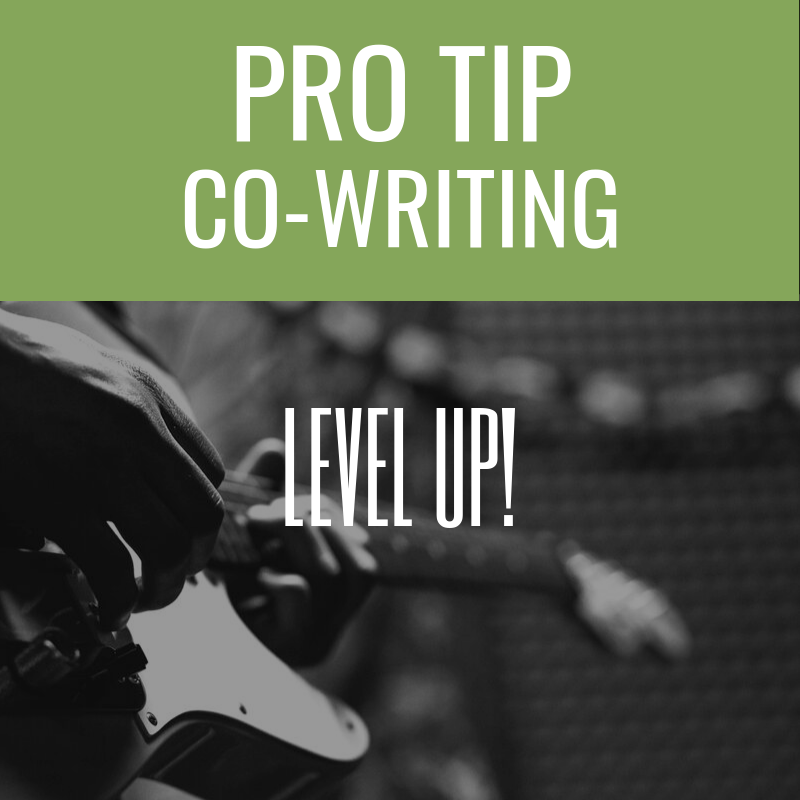 Whenever you go into a co-write, you're usually thinking "OK - we're going to write a song." And usually, you're...
read more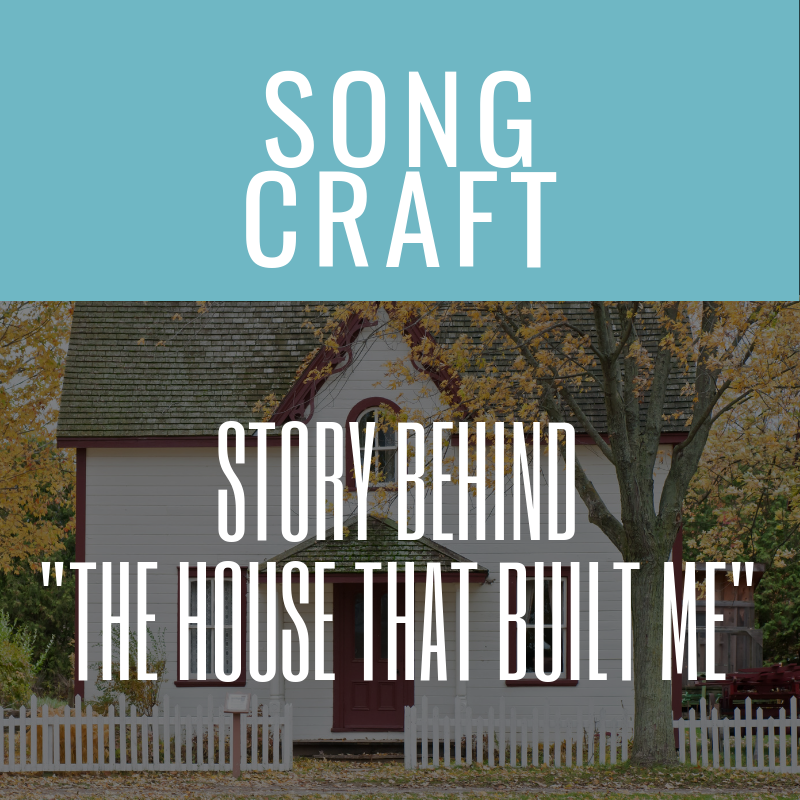 Every song has a story behind the writing of it. The craft, the idea creation, and the minutia of working it into a...
read more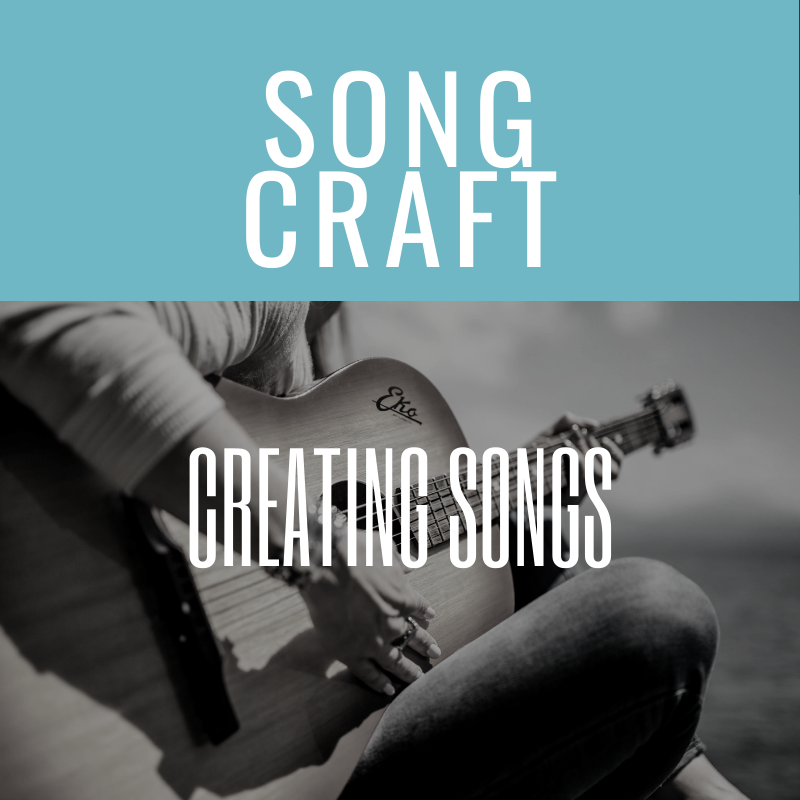 Most songwriters want to write more songs, more often, but run into blockers like daily life, too much writing and no...
read more
This songwriter gift guide covers everything from getting started to moving to the next level to running your music...
read more
If you're part of a songwriting group, one of your activities is probably getting and giving feedback on songs. And,...
read more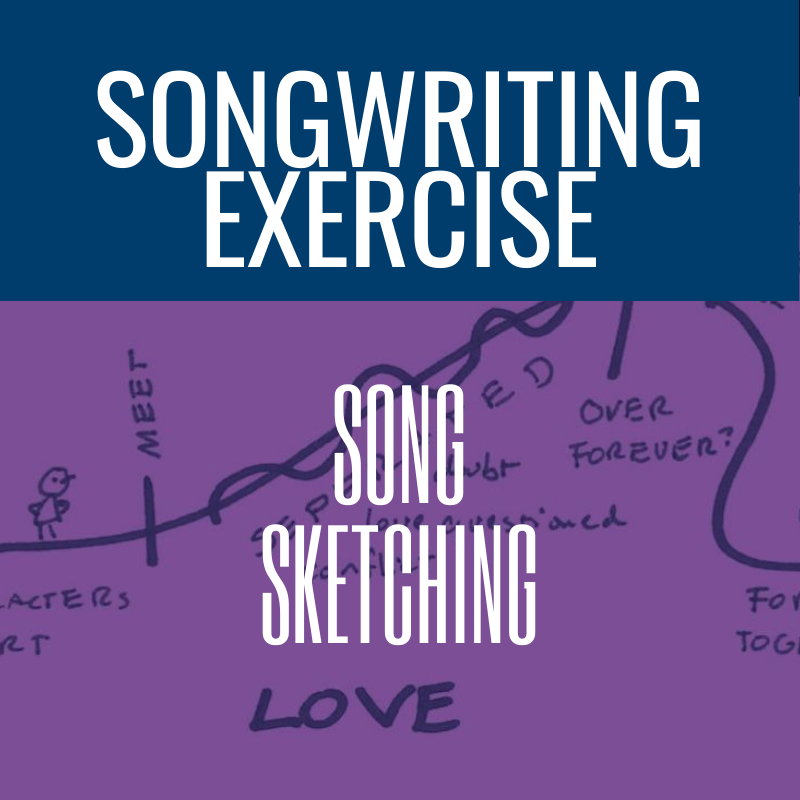 If you've ever been in a high school English class, you've studied how drama is created in a play, a novel or short...
read more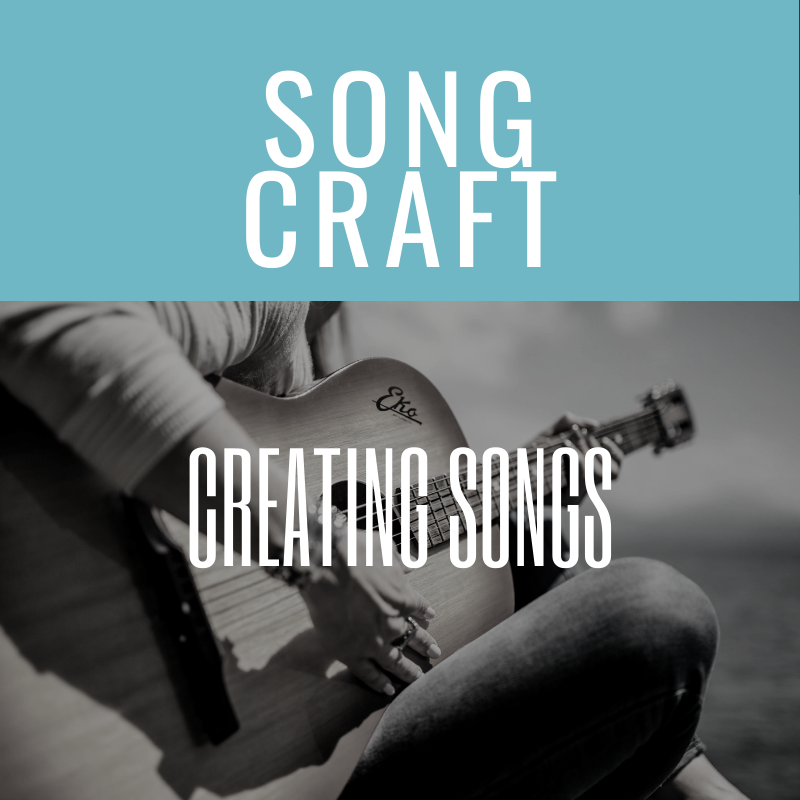 Song Sketching is very similar to object writing, and is the next step in the process to craft your song. Unlike...
read more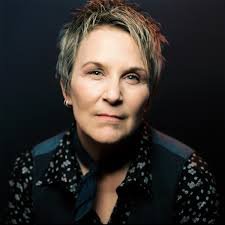 Mary Gauthier is known for her strong scenes and emotional context, and "Between The Daylight And The Dark" is no...
read more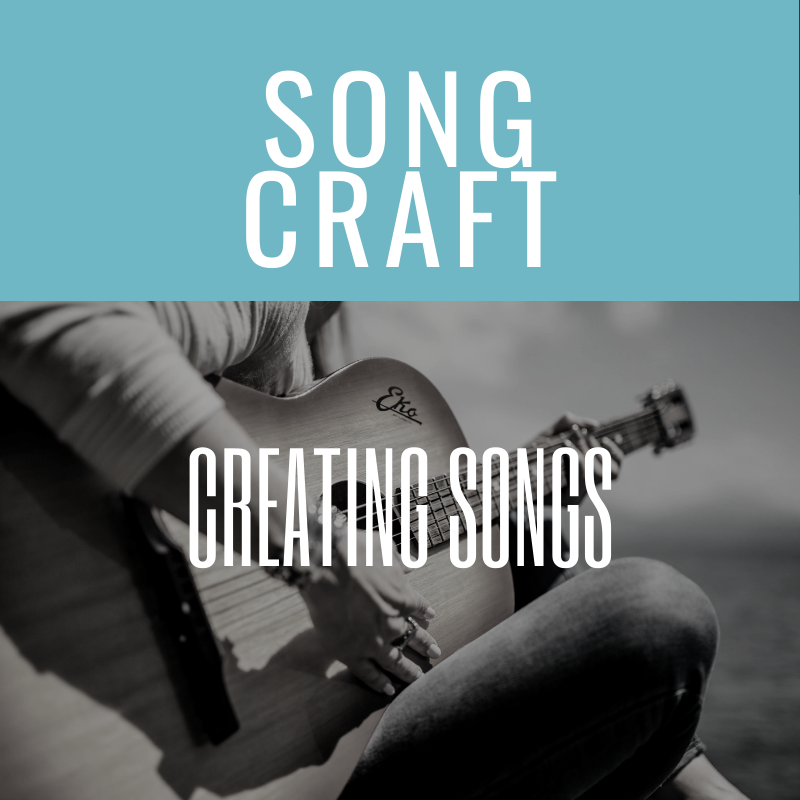 Consistently creating new songs can feel overwhelming, and song ideas can be like Bigfoot sometimes - pretty elusive!...
read more
I've been getting requests for some of our newsletter "oldies but goodies." Here are some of our most popular for you...
read more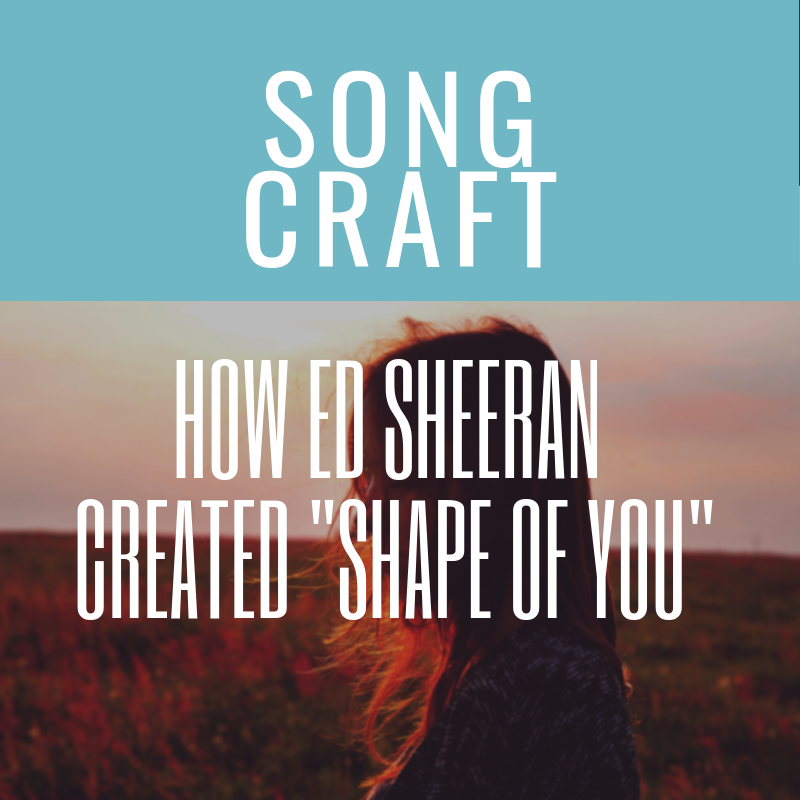 How did Ed Sheeran create one of the most popular songs of 2017? A song he never even intended to sing himself! Get...
read more
We've all heard it: poetry as lyrics just doesn't work.  But, as your songwriting skills grow, and you begin using...
read more