"Start with something that's true" – Paul Simon

Everything you need to get started. And the best thing – we keep things simple. You'll find tips on the things you need help with the most:
Lyrics
Melody
Rhyme
Song Structure
Select the level that's best for you, and you'll find articles and tips that will help you excel quickly! Choose a streamlined process to get you to the next level of your songwriting.
Beginner
Intermediate
Advanced
Everyone gets access to the free member guides and worksheets that will level up your songwriting.  You'll find tools to help you write in the moment, techniques used by hit songwriters you can use in your songs and guides to level up your writing, market yourself and create goals.
Why spend time trying to figure out things like rhyme patterns and song structure. Our worksheets will make it simple to get started so you can spend your time being creative.
No one likes staring at a blank page. Use our song prompts to challenge yourself, finish song ideas, or simply to make the whole songwriting process less overwhelming.
Sometimes you just want a songwriting exercise that will take a few minutes and help you grow your skills. Well, we've got those too! From lyrics to music you're covered.
Quick Links To e-Books & Worksheets!
5 Step System For Songwriting Success
An easy approach to start writing songs today! Combine with the Song Builder Template and the Songwriting Process Template as a starter kit!
Simple Song Builder Template!
Everything you need to get your song's story and structure into a clear message. After all, you have a reason for telling the story.
Songwriting Process Infographic!
This easy-to-follow infographic will help you get from the beginning to the end of a song.  We'll also show you exactly how to implement each part!
Each is designed to provide you with a song-focused action and help you complete songs!
Grow your skills at a faster pace whether you're just writing for yourself or want to go pro.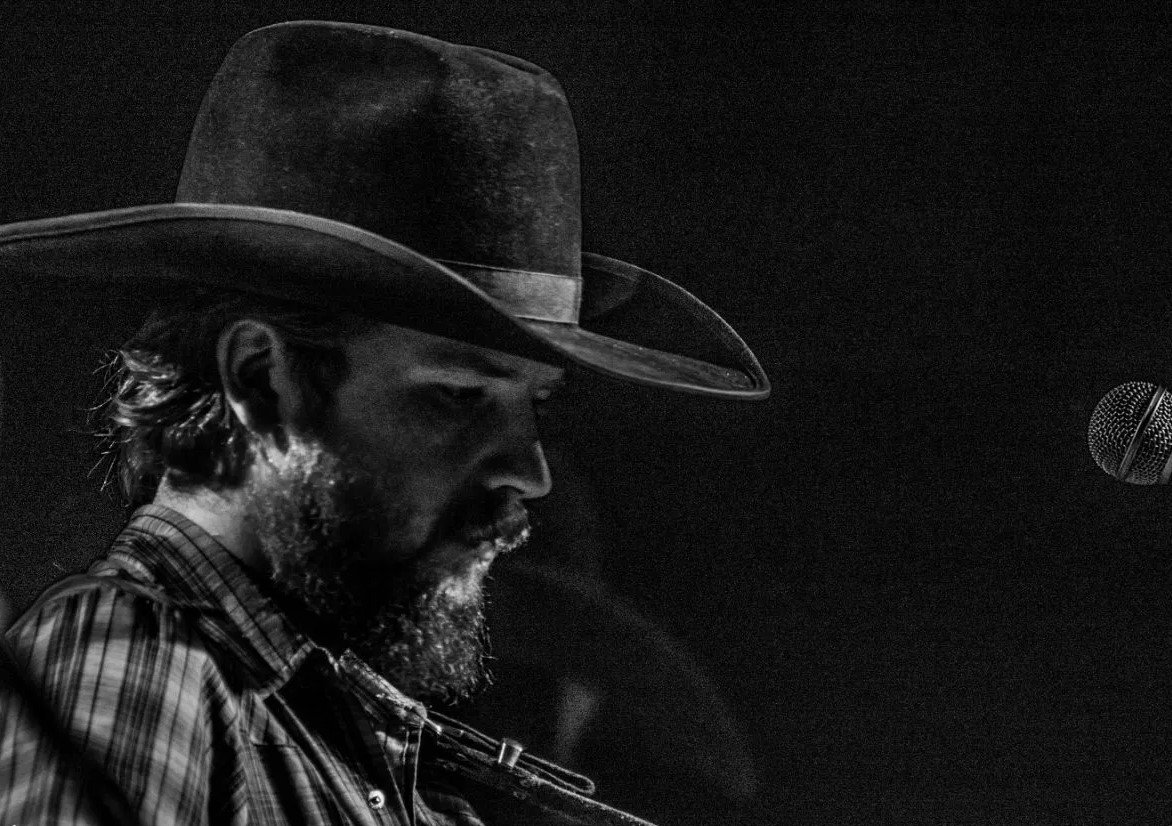 Ian Tyson is one of the best cowboy song writers around. Maybe songwriters.  His song "Bob Fudge" is an exceptional example of how to write from someone else's perspective, cover 71 years, and make it interesting in less than 5 minutes. Writing someone's life story...
Using someone else's song to help you get started isn't cheating, and it's not copyright infringement unless you don't change it significantly. So, for the Ghost Songs Lyrics exercise, make sure you change the song you started with to get going. A good test? Can...
I got a question from one of the SongChops Members asking how to write song lyrics, and the number of lines in a verse, chorus and bridge in particular. What a great question - and one I realize I've never actually covered! So, how many lines should you have in your...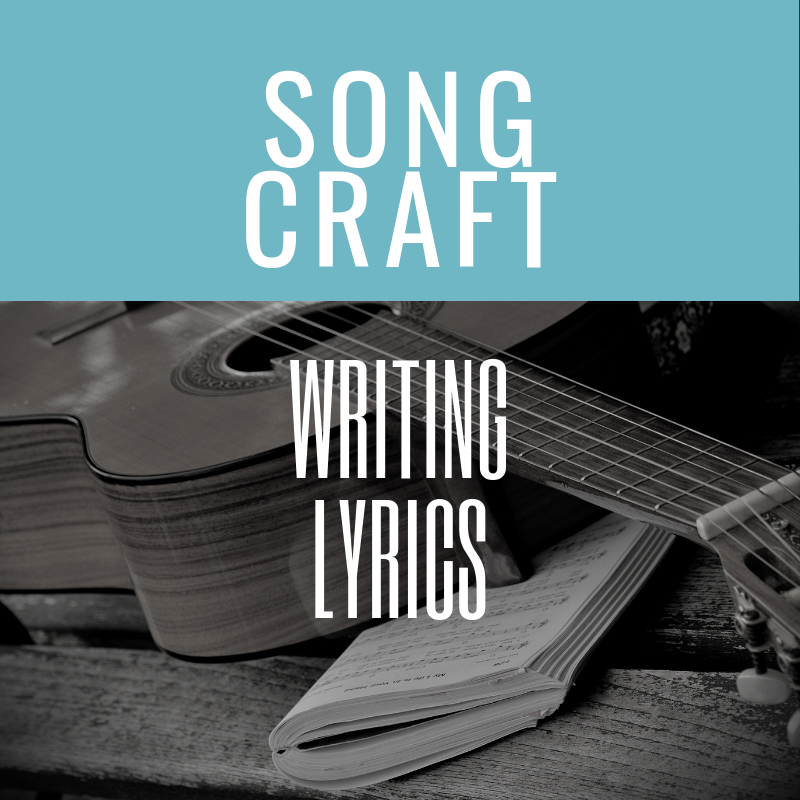 Finding Inspiration is a hard thing to come by sometimes. To help inspire you, try some unconventional sources - your photos, a dictionary or some online image searches! STEP 1: Pick up a dictionary or thesaurus (or head online).  Randomly choose a word, or a few...
I once heard someone say there are three kinds of songs: Ballads, Dancers and Anthems. This one is definitely an anthem. "American Kids," written by Rodney Clawson, Shane McAnally and Luke Laird, is a celebration of being a kid in a small town - and by the end - any...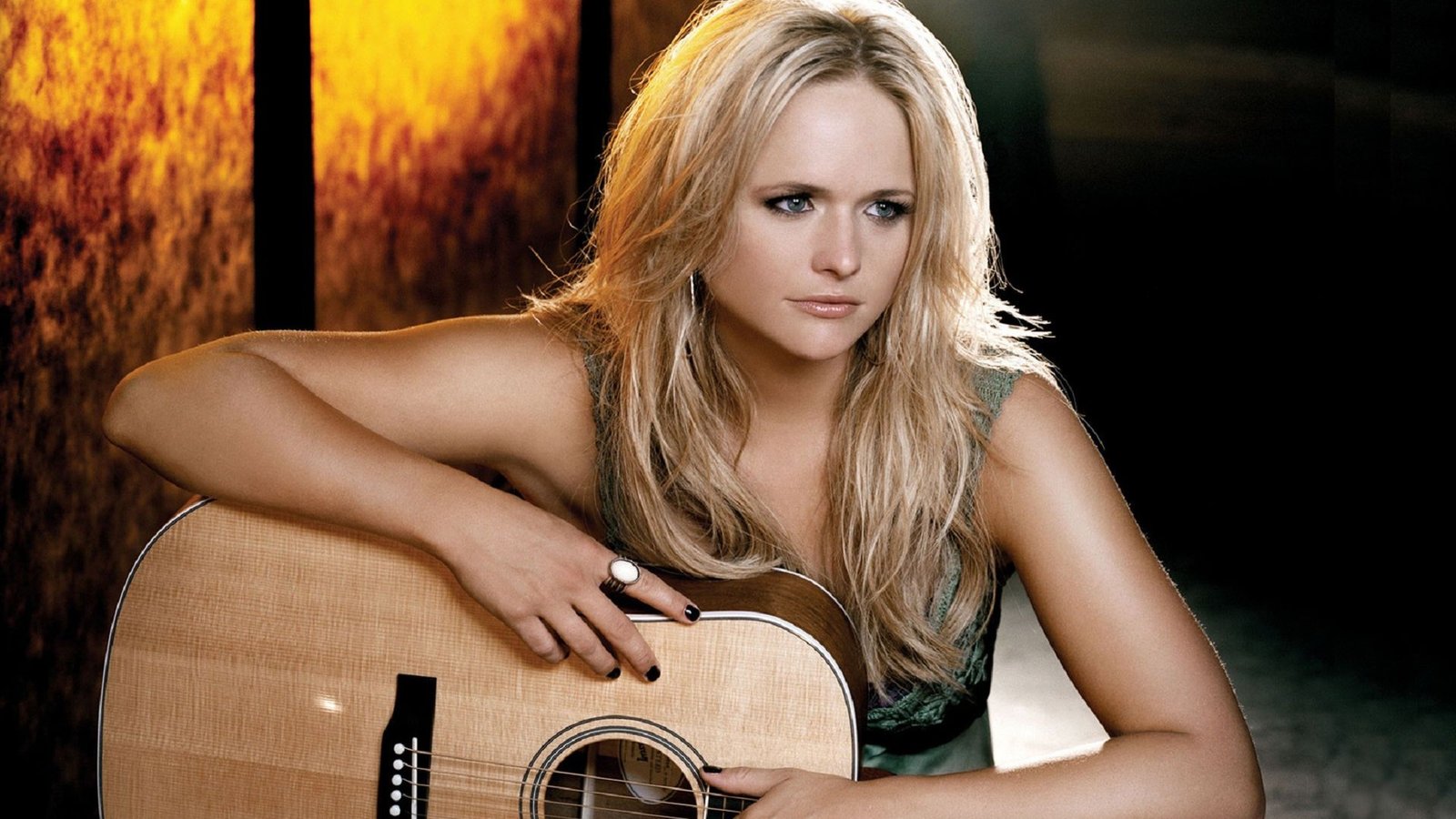 Part 2 of the post "Mama's Broken Heart" (I) Written by Brandy Clark, Shane McAnally and Kacey Musgraves Rhyme Scheme & Lyrics Rhyme scheme in the song is a relatively simple quatrain (A/B/A/B, C/D/C/D, etc.) for the verses and "heroic couplets" for...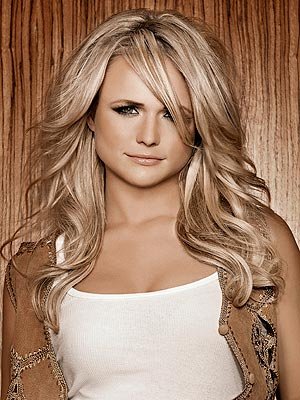 Three terrific songwriters: Brandy Clark, Shane McAnally and Kacey Musgraves took an age-old story line (mother / daughter "you listen here little missy! Act like a lady!") and found a unique way to tell the daughter's story of rebellion. Miranda Lambert's vocal...
You have songs in you! Write your hit song today. And let the world hear it!