"Your own voice is the voice that carries you through life the best." – Nanci Griffith
5 Step System For Songwriting Success
An easy approach to start writing songs today! Combine with the Song Builder Template and the Songwriting Process Template as a starter kit!
Simple Song Builder Template!
Everything you need to get your song's story and structure into a clear message. After all, you have a reason for telling the story.
Songwriting Process Infographic!
This easy-to-follow infographic will help you get from the beginning to the end of a song.  We'll also show you exactly how to implement each part!
Daily Creator Songwriting Worksheets
Each is designed to provide you with a song-focused action and help you complete songs!
I got a direct message through twitter asking about a Brandi Carlile song called "The Eye" (thanks Helen!). While I've listened to Brandi Carlile since her first album, I now realize I haven't mentioned any of her songs on the site, so now's the time! "The Eye" is a...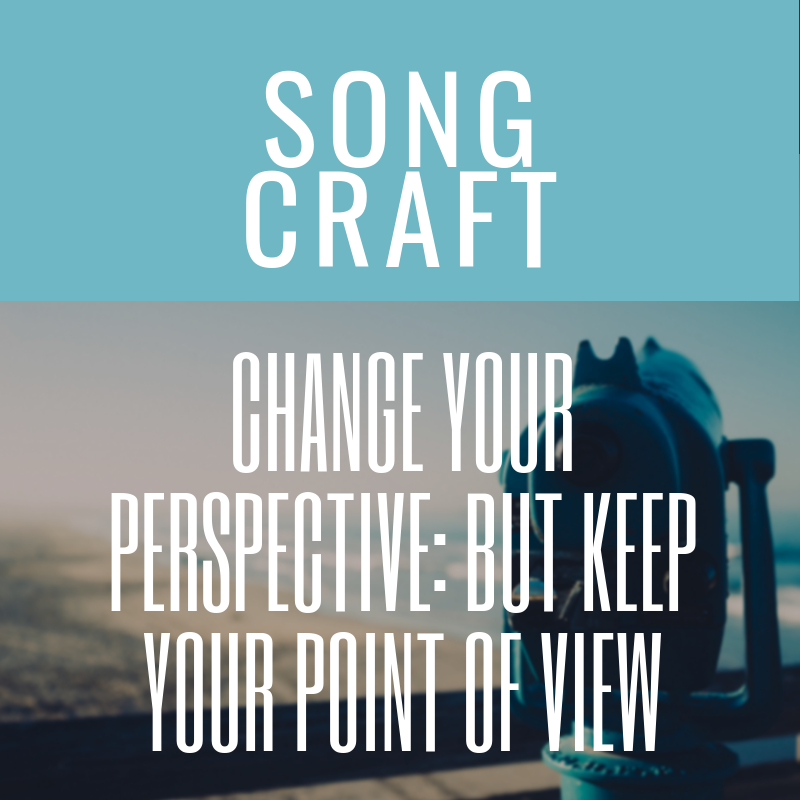 Perspective isn't a common songwriting topic.  Most songwriting conversations revolve around Point of View (POV), but there's more to creating a unique song idea and story than just the main speaker's point of view. Perspective is something you can change while still...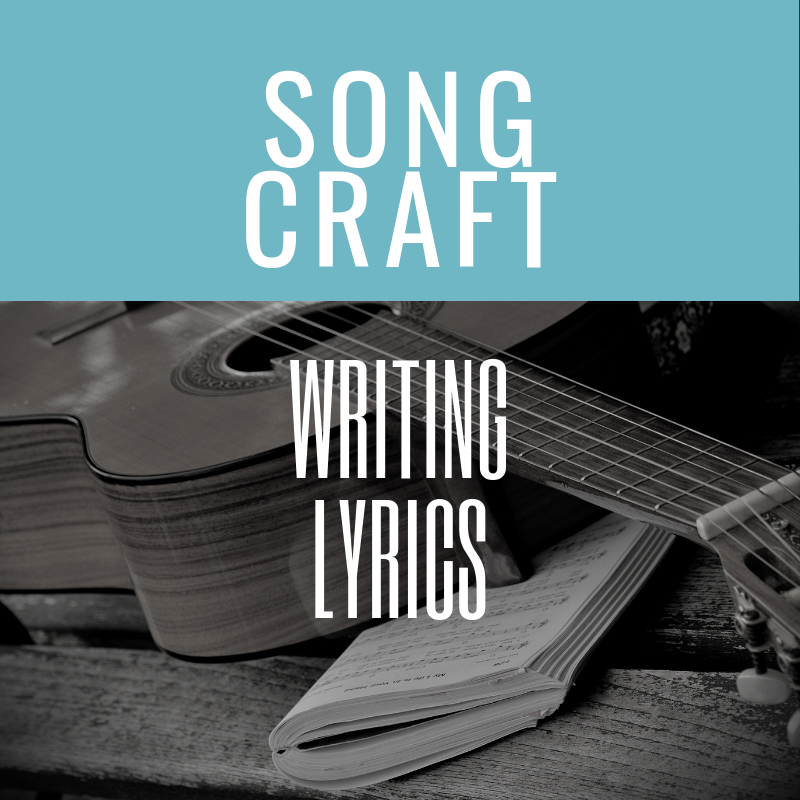 Texture is what helps tie your lyrics to an emotional connection for the listener. Texture is the particulars that give your scene something more than simple visuals. It delivers on something that pulls your listener in and helps them identify with the song. In its...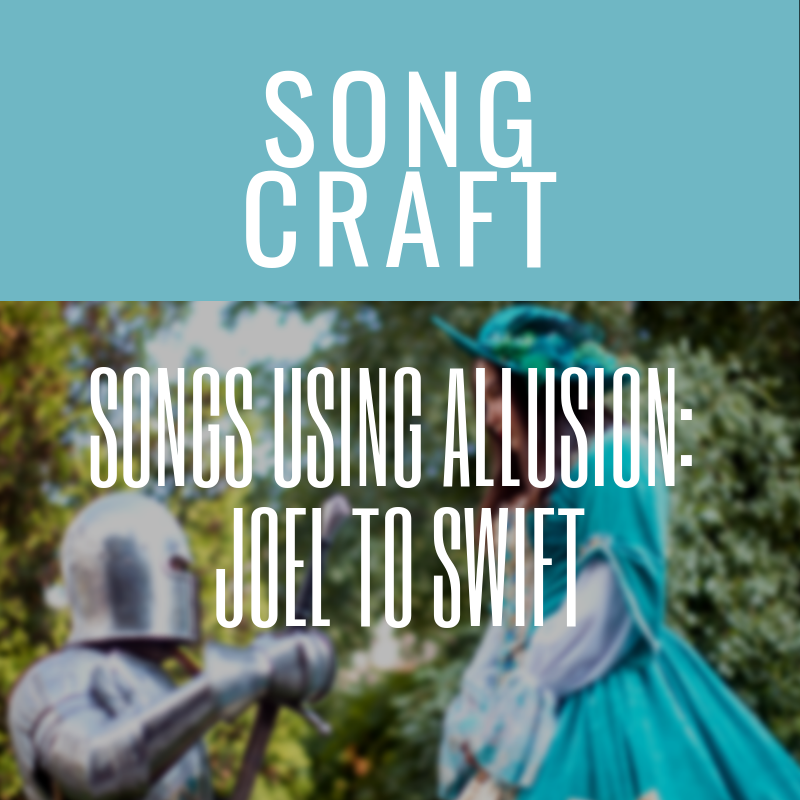 While it's one thing to know what an allusion is, applying it to your songwriting is easier to grasp if you can study songs using allusion well. By understanding how songs use allusion to add to the basic song idea, you can bring the tool into your own songwriting...
I suspect Paula Cole was a poet in another life. She's just that good at forms. William Carlos Williams once said, "measure is all." Ezra Pound insisted in 1915 that "rhythm must have meaning." A line, any line, whether in a poem or a song, is a unit of measured time....
You have songs in you! Write your hit song today. And let the world hear it!